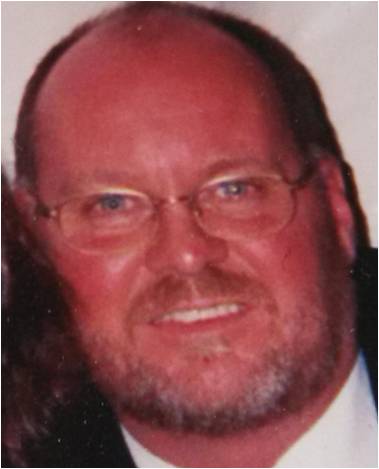 Update: According to a September 12 press release from the State Police, Whitely was found deceased Wednesday afternoon by members of the State Police in the Town of Hyde Park. The report said that an autopsy will be conducted to determine Whiteley's cause of death.
According to a press release from the State Police, Noel M. Whiteley, 60 years old, of Circle Drive in Hyde Park was last seen on Monday, September 9, 2013 at approximately 8:15 a.m., leaving his place of employment on Route 9 in Poughkeepsie. He has not been heard from or seen since.
He drives a 2005 Silver Honda CRV with the license plate ACL 1689 and there is a spare tire on the back with a NY Yankees cover & bike rack, the release said.
Whitely was last seen wearing black shorts and a red shirt and he is believed to be distraught over recent medical issues. Any person having contact or information as his whereabouts should contact State Police in Rhinebeck at 845-876-4049 or Troop K Headquarters 845-677-7300.
Photos are available by e-mailing Trooper Melissa McMorris, Troop "K" Public Information Officer
Facebook Comments