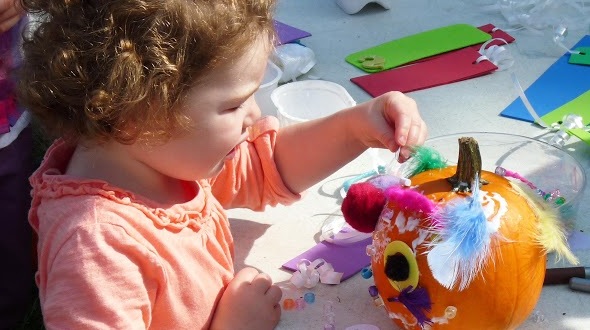 A warm breeze and intermittent sun gave this year's Hardscrabble Day on Sept. 20 one last taste of summer.
The crowds in Red Hook were out tasting the food, shopping and generally enjoying the annual festivities that filled the village streets.
Kids dressed up pumpkins, skipped rope and played with hula hoops at the Kidscrabble area next to Key Bank on West Market St. The village parking lot hosted live music all day, and political figures angled for voters in the upcoming elections.
At 4:30pm, the annual Hardscrabble Day Parade moved through the village, complete with classic cars, floats, high school teams — and Village Mayor Ed Blundell and County Executive Marc Molinaro bringing up the rear in a pedi-cab.
The Latin-rock-flavored Gregg Rolie Band had the crowds dancing in the aisles at their special evening show.
And Red Hook and its visiting crowed went home happy.
Facebook Comments