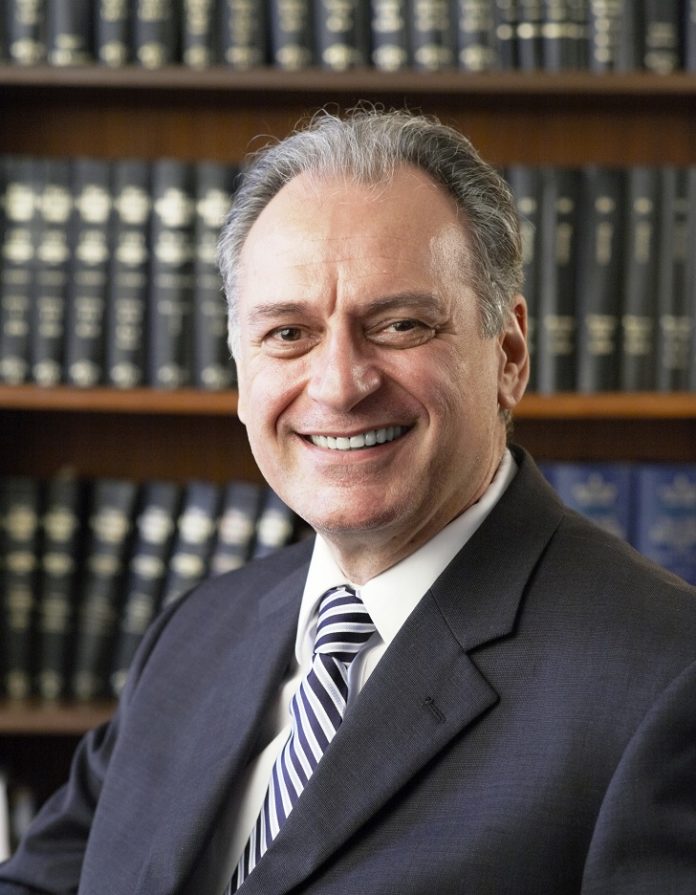 Governor Andrew Cuomo has endorsed attorney Marco Caviglia over Denise Watson in his race for Dutchess County Family Court Judge.
"I'm endorsing Marco Caviglia for Dutchess County Family Court Judge because of his wealth of experience and reputation for fairness. Mr. Caviglia's years of public service as both an Assistant District Attorney and Chief Assistant Public Defender, as well as 24 years of representing children and parents in Family Court, make him uniquely qualified for this position. Marco has a tremendous work ethic, and I know that Dutchess will benefit greatly from the experience and perspective that he will bring to the bench," Gov. Cuomo said.
Marco Caviglia, a registered Democrat, is a lifelong resident of Dutchess County, and has practiced law here for 31 years, including 24 years in Family Court. He is facing Denise Watson, a Republican attorney, in November's election.
"It is an honor to receive the endorsement of Governor Cuomo. I believe we share a call to public service, and a conviction that elected officials have a responsibility to do right by all their constituents. That is especially important for judges, whom we trust to uphold the law, and I look forward to serving the people of Dutchess County as their next Family Court Judge," said Caviglia.
Caviglia was found "Highly Qualified" by the Governor's Bipartisan Judicial Screening Committee to fill the vacancy for Family Court, as well as "Qualified" by the Independent Judicial Ethics Qualifications Commission. Caviglia was also found "Well Qualified" by the Dutchess County Bar Association.
More on both candidates in coming days on Red Hook Today.
Facebook Comments