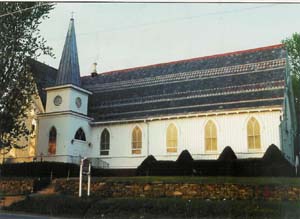 A Pot Roast Dinner, all you can eat – served family style, will be held Saturday, March 3, 2012, 4:30 – 7 p.m. at St. John's Reformed Church. Take-outs are also available.
The menu includes: pot roast, mashed potatoes with brown gravy, vegetables, coleslaw, rolls, beverages and apple crisp with ice cream.
Tickets are adults: $15, children ages 6 to 12: $8, and children under age 5 are free.
St. John's Reformed Church is located at 126 Old Post Road North, 3 miles north of Red Hook, turn right onto Pitcher Lane and then left on to Old Post Rd.
Facebook Comments