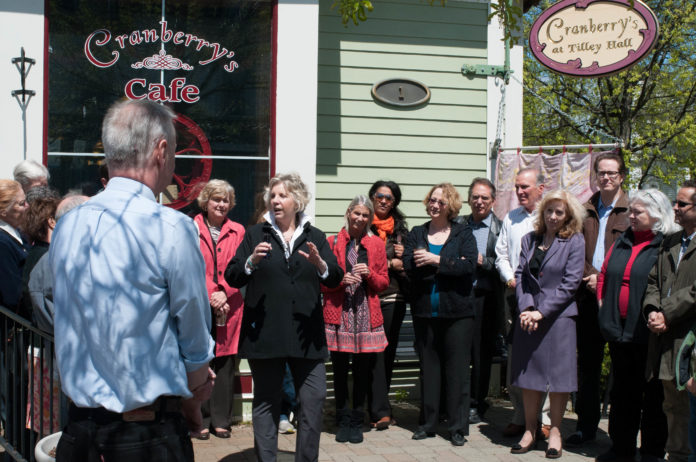 State Assemblywoman Didi Barrett (D-Millbrook), a winner in the recent special election to represent the 103rd Assembly District, has declared her candidacy for the newly redrawn 106th.
As a result of the recent redistricting, the current 103rd containing Red Hook and Milan was split, with Red Hook joining Rhinebeck in a new district stretching into Ulster County while Milan was one of many towns from the 103rd shifted to the new 106th. While Red Hook's new district includes Kingston and Assemblyman Kevin Cahill (D-Kingston), the new 106th has no incumbent legislator living within its borders.
Two other Democrats had already declared their intentions to vie for the position, Alyssa Kogon of Clinton, who ran unsuccessfully in 2010 against Joel Miller (R-Poughkeepsie), and Jonathan Smith of Hyde Park, who lost in 2008. Both have agreed to end their campaigns and support Barrett.
Barrett's home town of Washington was redrawn into the new 105th Assembly District, which includes much of southern Dutchess. But the law allows her up to a year to relocate to a new district should she be victorious in November.
"I came into office with a firm belief that hardworking, middle-class mid-Hudson Valley families deserve their fair share of attention in Albany," Barrett said. "I look forward to continuing to fight for our families and our communities in the 106th Assembly District."
Facebook Comments