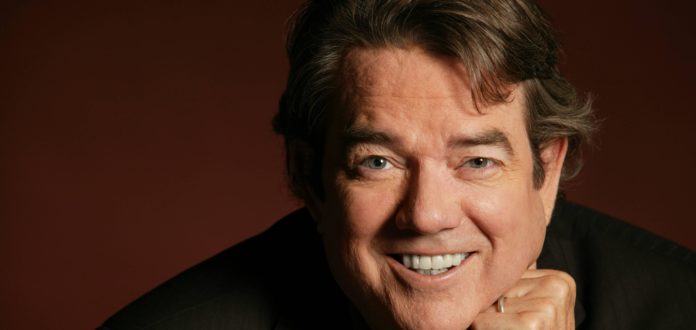 It's time to get out and explore some new opportunities – listen to some new music or go see National Theatre Live's extraordinary "Frankenstein" (trust me, it's brilliant!). Check out some outdoor painting or help Morton Library win this year's food fight. You'll be glad you did.
Fight it out: Help Morton Memorial Library and Community House (82 Kelly Street, Rhinecliff) win the Food Fight with your donations of non-perishable (and non-expired) food items for local food pantries. The library aims to beat last year's winner, Pine Plains. Throughout the month of May, bring food items to Morton to donate to the Church of the Messiah and Dutch Reformed Church in Rhinebeck. If the library donates the most, it will get a certificate for being the most generous library community. For more information, call 845-876-2903.
Everything old is new again: Head to the Rhinebeck Antiques Fair, held rain or shine, at the Dutchess County Fairgrounds (Route 9, Rhinebeck) on Saturday, May 26, from 10am to 5pm and Sunday, May 27 from 11am to 4pm. Admission is $10. For more information, call 845-876-4000.

The '80s rule! Get ready to party like it's 1985 with The Castaway Players Theatre Company's performance of "The Wedding Singer." This charming musical (complete with popped collars and big hair) opens on May 25 and runs through June 3 at The Center for Performing Arts at Rhinebeck (661 Route 308, Rhinebeck). Performances are on Fridays and Saturdays at 8pm and Sundays at 3 pm. Tickets are $26 for adults and $22 for seniors and children. For more information, call 845-876-3080 or go to www.centerforperformingarts.org.
Explore the outdoors: Mill Street Loft presents the Hudson River Valley Plein Air Paint-out & Art Auction on Saturday, June 2. Plein Air artists will paint from 9am to 3pm. The opening reception takes place at Scenic Hudson's River Center (8 Long Dock Road, Hudson River Waterfront, Beacon) from 4 to 5pm. The live auction takes place at 5 to 7pm. The event is free. For more information, call 845-471-7477 or go to www.mslarts.org.
Classic music and tales: Unison Arts present the great American songwriter and vocalist Jimmy Webb in "The Man Behind the Music" on Saturday, June 2. Webb will entertain the audience with both the songs and great stories of his life on the road. The concert will be held at Studley Theatre at SUNY New Paltz, 1 Hawk Drive, New Paltz at 8pm. Admission is $20 for Unison members; $25 for non-members; tickets are $2 more at the door. For tickets and information, call 845-255-1559 or go to www.unisonarts.org.
Artistic adventures: Wilderstein presents its 2012 exhibition, "Modern Sculpture and the Romantic Landscape," featuring outdoor sculptures on the estate's grounds by a talented group of emerging Hudson Valley artists. The exhibition runs through the end of October. Attend the preview party to benefit Wilderstein (330 Morton Road Rhinebeck) on Saturday, June 2 at 5pm. Tickets are $25 and reservations are requested. For more information, call 845-876-4818 or go to www.wilderstein.org.
Catch a freebie: Samuel Dorsky Museum of Art presents the First Sunday Free Gallery Tour with guest educator Kevin Cook on Sunday, June 3, from 2 to 3pm. at The Dorsky Museum of Art at SUNY New Paltz. Admission is free. For more information, call 845-257-3844 or go to www.newpaltz.edu/museum.
Enjoy a theatrical masterpiece: The Moviehouse (48 Main Street, Millerton) will screen National Theatre Live's "Frankenstein" for only two showings. Oscar-winner Danny Boyle directs this outstanding production from London, starring Benedict Cumberbatch and Jonny Lee Miller. See it Sunday, June 3 at 1pm or Monday, June 11, at 7pm. Tickets are $20. For more information, call 860-435-2897 or go to www.themoviehouse.net.
An artful excursion: Unison Arts Center (68 Mt. Rest Road, New Paltz) presents the sculpture and drawings of Sal Romano. Attend the opening reception on Sunday, June 3 from 3 to 6pm. The exhibition runs through July 1. For more information, call 845-255-1559 or go to www.unisonarts.org.
Facebook Comments