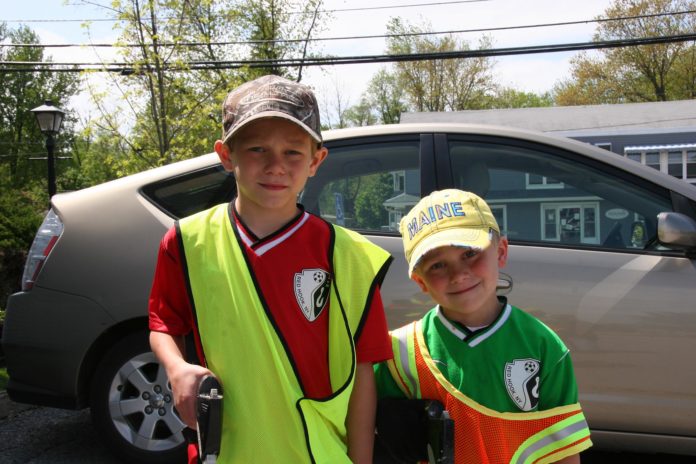 Forty-five Red Hook residents volunteered their time on the Saturday before Apple Blossom Festival cleaning up the roads of Red Hook and Tivoli in what has become an annual tradition. This year's cleanup was organized by Micki Strawinski, who deployed 35 residents in and around Red Hook while another 10, led by Henry Christopher, focused on roads in Barrytown.
"Many of the volunteers were youngsters who were working alongside their parents," said Strawinski. "Teaching them this kind of stewardship is an important lesson; one that we hope will inspire them to continue community service throughout their lives."
Started by then-Councilman Robert McKeon in 2009, the spring cleanup has drawn volunteers from town residents and the Bard student population each year to prepare the roads for the influx of tourists coming for the festival.
Facebook Comments