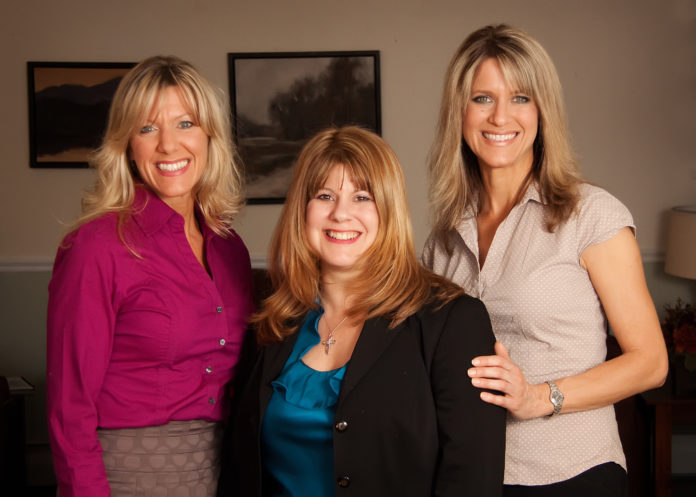 Mondello Upstate Properties LLC, family owned and operated for over 30 years, is pleased to announce the launch of their brand new website: www.mondellorealestate.com.
The Mondellos were gearing for a fresh look with all the innovations of modern search capabilities. Working with Peter Michos, President & Creative Director of Resolutionary Marketing Communications (Red Hook, NY), the site was a collaboration of strategic planning and organization on all parts.
"Peter and his team provided a creative and technological edge and we are extremely pleased with the final result," said Margaret Mondello. "Now a customer can come to our site and find a clean, concise overview of the all of the properties we represent."
Catherine Mondello explained, "Each property is linked to Google maps, enabling visitors to see exactly where the listing is located. Customers are directly linked to a Mid-Hudson Multiple Listing Service (MLS) IDX site to search the entire MLS, which offers the benefit of one-stop shopping."
"Easy navigation with clean, crisp content is key when searching a website, and we have achieved that, " added Terese Mondello. "We have already seen a significant increase in search engine activity since the website launched on June 4, 2012."
Mondello Upstate Properties is located at 7 West Market St. in the heart of Red Hook village. They encourage visitors to give them a call at 845.758.5555 or stop in and say hello. Or visit Margaret, Terese and Catherine virtually at their new website and be sure to let them know what you think!
Facebook Comments