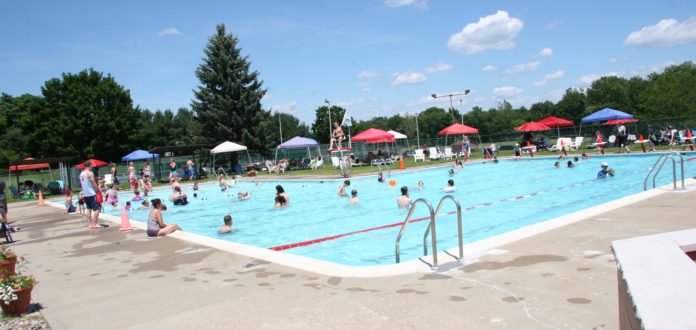 The Red Hook Pool opened its 2012 season last weekend with two free swim days followed by four free night swims, which include tonight and tomorrow night from 5:30-7:30pm.
The members-only season begins on Friday, June 22 with the first full-day swim from 12:30pm until 8pm that day and every day through the summer.
Pool memberships and swim lesson signups are still available at www.redhookpool.org. The Red Hook Pool is located in the town Recreation Park on Linden Avenue.
Facebook Comments