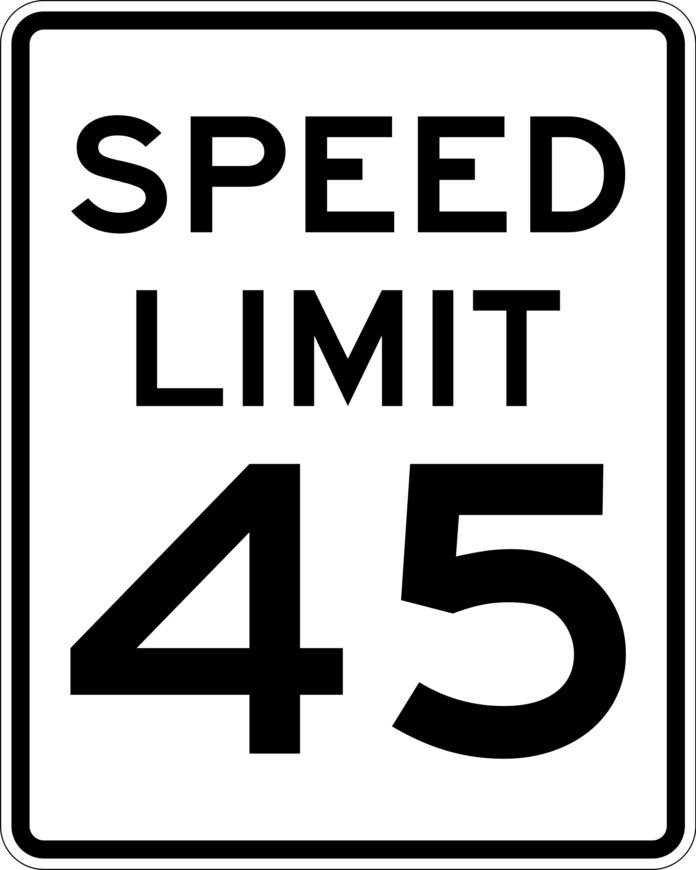 The Town of Red Hook is requesting a traffic study on the stretch of Route 9G that runs between West Kerley Corners Road and Kelly Road with the goal of lowering the speed limit there from 55 mph to 45 mph.
Supervisor Sue Crane read a seven-point resolution at the Town Board meeting Sept. 11, detailing the board's reasons for requesting the study.
Increased pedestrian and vehicular traffic at Bard College's main entrance due to the recent expansion to the eastern side of Route 9G is one of the reasons. In addition, there are several driveways and road entrances which open directly into multi-home subdivisions thar are a cause for concern as well.
The state Department of Transportation "has already recognized the need for…a traffic light at Route 9G and Kelly Road, due to frequency of accidents there," Crane said.
Over the summer, Bard opened its new Alumni/ae Center directly across from the college's main entrance. Two Boots Pizzeria, a popular new restaurant serving students and the public, also opened this summer next door to the new Center.
Bard's student population has grown in recent years, generating greater amounts of traffic from students, faculty, and staff. The Fisher Center for Performing Arts, as well as other campus activities, attract large numbers of people to the campus all year-round and at times create significant traffic.
"This has been requested before, but conditions have changed," says Councilman Harry Colgan. "We're requesting this in support of Bard and out of concern for the pedestrian traffic on 9G."
The request for the traffic study will now be sent to Dutchess County Commissioner of Public Works.
Facebook Comments