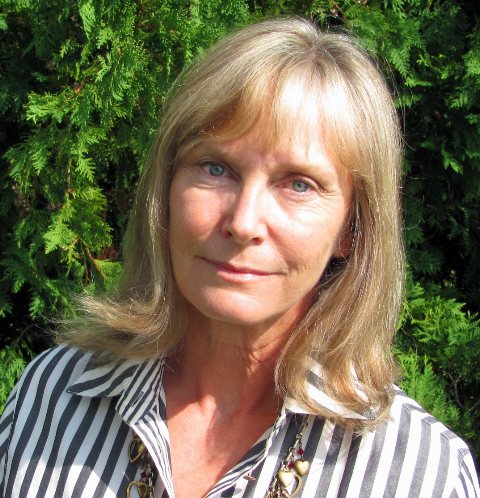 Democratic challenger Debra Blalock is up 17 votes over Republican David Sherman, who was appointed a Dutchess County legislator earlier this year to fill the post vacated by former legislator Gary Cooper, who resigned to take a full-time highway job with the county. The winner will serve out the remaining year of the two-year term and face re-election in 2013.
This race also had a third party candidate, Jim Jeffreys, who ran on the Conservative ballot line.
With nearly 400 absentee ballots yet to be counted, the race remains too close to call. However, an analysis of the ballot distribution indicates a population slightly more Democratic than the voting population in general, so the Blalock campaign is cautiously optimistic about maintaining or extending its lead.
At last count, vote totals from the Dutchess County web site showed Blalock with 1,788 votes, Sherman with 1,771 votes and Jeffreys with 340 votes. The remaining ballots are scheduled to be counted on or after Nov. 26.
Facebook Comments