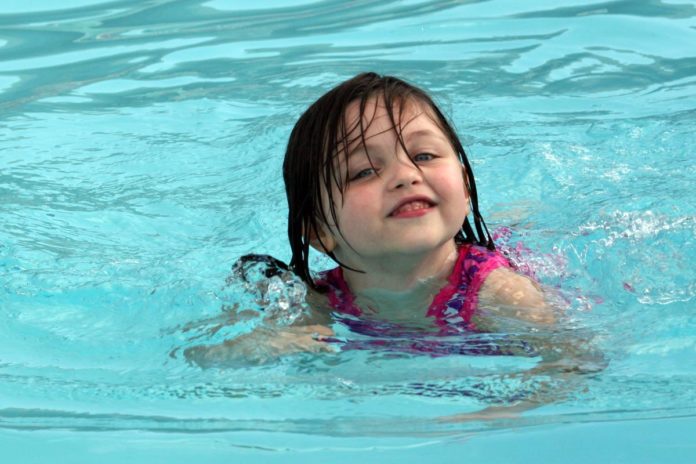 Early bird discount and two guest passes for those who register online before May 15th.
All membership and lesson registration can be done through the website at www.redhookpool.org, forms available on the web site for printing or pickup copies at Town Hall.
Pre-Season Hours are free and open to the public!
Weekends: June 4th & 5th, June 11th & 12th, June 18th & 19th: 12:30 p.m. – 6:30 p.m.
Monday, June 20th through Thursday, June 23rd: 5:30 p.m. – 8:00 p.m.
Friday, June 24th: 12:30 p.m. – 8:00 p.m.
June 25th through Labor Day – Member/guest swim only.
For more information, visit www.redhookpool.org.
Facebook Comments