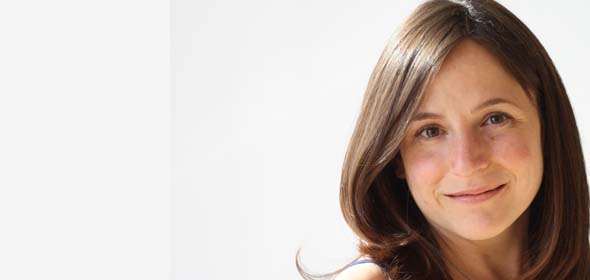 The Friends of Red Hook Public Library is partnering with Oblong Books & Music to host a reading and signing with Karen Russell, author of Swamplandia! at 4 p.m. Sunday, May 1, at the Elmendorph Inn.
Karen Russell, a native of Miami, has been featured in The New Yorker's debut fiction issue and on The New Yorker's 20 Under 40 list, and was chosen as one of Granta's Best Young American Novelists. In 2009, she received the 5 Under 35 award from the National Book Foundation. Three of her short stories have been selected for the Best American Short Stories volumes. She is currently writer-in-residence at Bard College.
This celebrated young writer's new novel, Swamplandia! recently spent time on The New York Times bestseller list. All are invited to join Russell for an entertaining and literary afternoon.
This program is free and open to the public. A portion of the proceeds from the books sold at this event will benefit Red Hook Public Library.
For more information, visit Red Hook Public Library at 7444 S. Broadway in Red Hook call 845-758-3241, or on the Web at www.redhooklibrary.org.
Facebook Comments