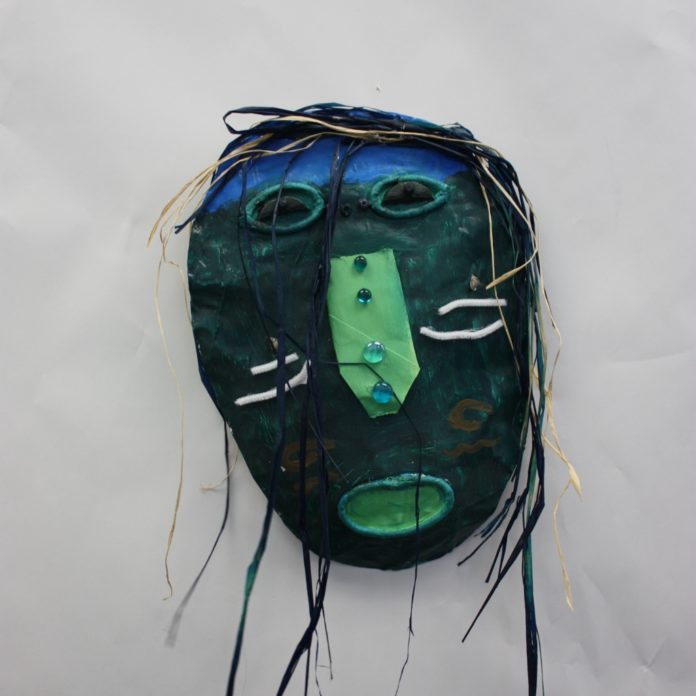 "The Masks of Africa" art show is now open at the Starr Library in Rhinebeck, featuring African masks created by Dutchess Day School's class of 2017.
The show evolved after fourth-grade students in an African art and history unit visited the Yale University Art Gallery to view its African art collection last year. When they returned to school, they created their own renditions of African style masks, primarily out of wood, papiér mâché or plaster. Their designs were inspired by traditional masks and represent various cultural and ceremonial purposes, such as bringing rain, banishing evil spirits or healing.
The exhibit runs to Oct. 31 and is part of the Dutchess Day School's Community Arts Outreach program.
For more information, call Vanessa Park, 845-677-5014.
Facebook Comments