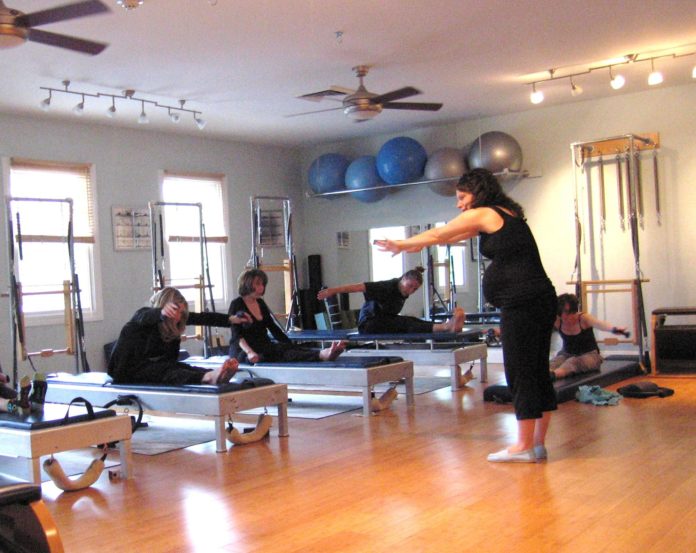 Rhinebeck Pilates, which has been in business for over a decade, has been named the Best of the Hudson Valley for Pilates studios in 2013.
This is the second consecutive year that the studio, at 23 E. Market St., has received the designation, and Hudson Valley Magazine will recognize Rhinebeck Pilates and all the other winners at the annual Best of the Hudson Valley party on Oct. 17 at The Poughkeepsie Grand Hotel.
Responding to the honor, Elaine Ewing, owner of Rhinebeck Pilates, said in a news release, "We are absolutely delighted to have earned the respect and trust of our students and our broader community symbolized by this recognition. Rhinebeck Pilates is one of the only studios in the region which, at its core, is still totally dedicated to the original vision of Joseph Pilates, founder of this practice, and we are so glad to see that people truly honor the commitment we have made to carry out his ideals with authentic equipment and top-notch instructors."
For more on Rhinebeck Pilates, visit rhinebeckpilates.com, or call 845-876-5686.
Facebook Comments