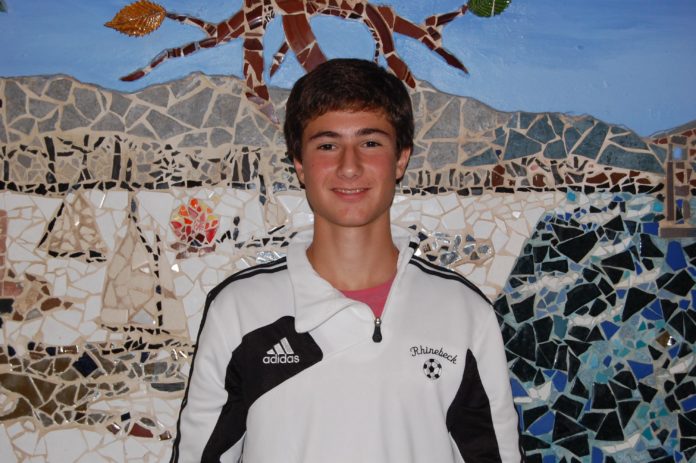 Rhinebeck High School student Roan Gideon has been named a semi-finalist in the 2014 National Merit Scholarship Program.
About 16,000 semi-finalists throughout the nation have been named by the National Merit Scholarship Corporation from a list of 1.5 million juniors in more than 22,000 high schools who entered the 2014 National Merit Scholarship Program by taking the 2012 PSAT. The nationwide pool of semifinalists, representing less than 1 percent of U.S. high school seniors, includes the highest scoring entrants in each state.
From the approximately 16,000 semifinalists, about 15,000 are expected to advance to the Finalist level, and in February will be notified of this designation. All National Merit Scholarship winners will be selected from this group of finalists. Merit Scholar designees are selected on the basis of their skills, accomplishments, and potential for success in rigorous college studies, according to a news release.
Facebook Comments