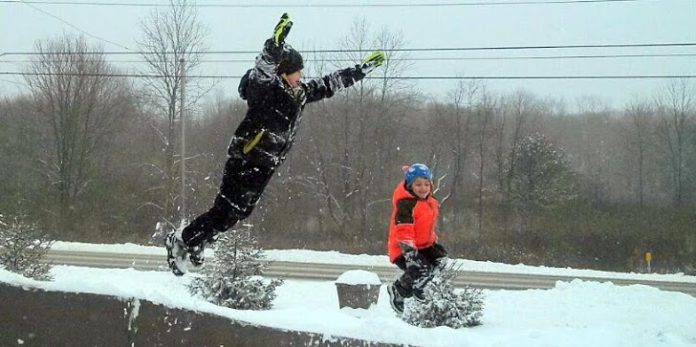 Local schools saw all their snow days evaporate as the white stuff kept piling up in Dutchess County.
Rhinebeck, Red Hook and Hyde Park each have five "emergency days" allotted for the year. As of Feb. 21, they had all used them up.
Rhinebeck went to a sixth day when schools were closed Feb. 18. That means students will have to make up the time. The make-up date, according to a notice on the district's website, will be May 23, the Friday before Memorial Day. If any more days are needed, they will be scheduled during spring recess in this order: April 21, the Monday after Easter weekend; April 14; and, if still needed, April 16, the Monday and Wednesday of spring recess (Tuesday is Passover).
All three schools have the same spring recess schedules.
If Red Hook needs to schedule make-up days, the district will first use April 21, then May 23, then April 14, according to a notice on the district's website.
Hyde Park's make-up days, if needed, will eat into the school's spring break, starting with April 14 as the first day, according to the district's website.
Facebook Comments