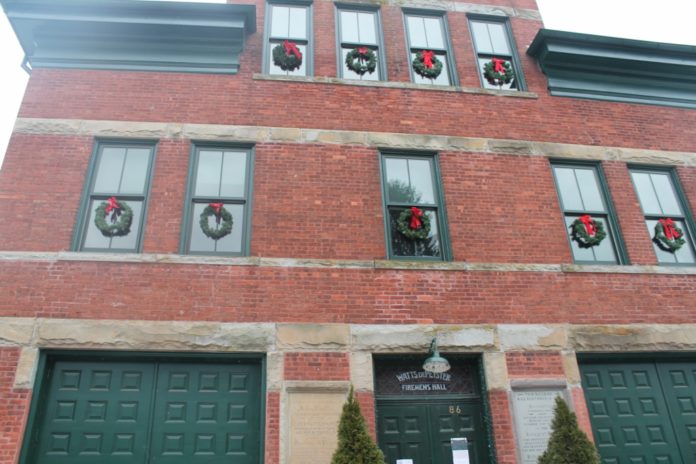 Village elections in Rhinebeck and Tivoli will take place on Tues., March 18.
In Rhinebeck, voters should go to Town Hall at 80 East Market St. The site was chosen because it is handicapped accessible. Voting will take place from noon to 9pm.
Voters will be voting for two trustee terms and can choose from three candidates, Heath Tortarella, of Crowell Ave., an independent and the current interim mayor; Brant Neuneker, of Stortini Dr., a Democrat, who has resigned his position and does not plan to serve after his term expires April 30; and Gary Kenton, of Arnett Rd., a Democrat running on the Independent line.
In Tivoli, the election will be held in the Tivoli Firehouse at 2 Tivoli Commons from noon to 9pm and voters can choose from two incumbent trustees for two trustee positions: Joel Griffith, of Broadway, an independent, and Jeanann Schneider, of Tivoli Gardens, a Republican. Schneider was appointed to the last year of a trustee term in July 2013 and is running for her first full term. Griffith is running for his second.
Voters must be registered with the county Board of Elections with a correct village address. In both villages, the trustee term is two years.
Facebook Comments