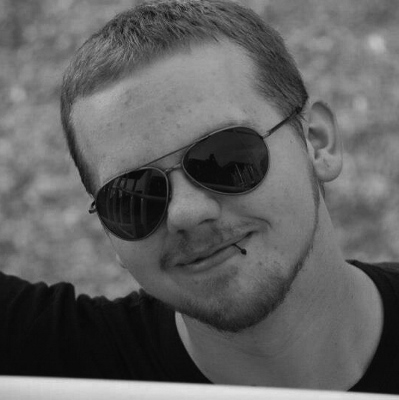 A local father of three was killed and two other men were injured in a two-car crash at the Tivoli intersection with Route 9G on March 3, according to the Dutchess County Sheriff's Office.
Sheriff's investigators say that a 2003 Nissan was turning left onto Route 9G at 10am from West Kerley Corners Road, headed south, when it was struck on the driver's side by a northbound GMC box truck.
The driver of the Nissan, Brandon O'Connell, 21, of Livingston, was pronounced dead at Northern Dutchess Hospital. His passenger, Eric Hill, 25, of Germantown was airlifted from the scene to Albany Medical Center, where he is in stable condition, the sheriff's report said.
The truck driver, James Frizzell, 38, of Franklin, N.J., was treated and released from Northern Dutchess Hospital. The truck is owned by Residuals Mgt Services of Vernon, N.J.
The accident happened within yards of the site of the Jan. 31 hit-and-run in which two Bard College students were killed. Tivoli Mayor Bryan Cranna immediately called on the state to review the troubled road, which was shut down for four hours.
O'Connell was a native of Rhinebeck, the son of Carrie Hill of Livingston, and an assistant resident manager at the Devereux Foundation in Red Hook, according to his obituary.
In addition to his mother, two brothers and two sisters, he is survived by his fiancé, Laura Coumbes, his son Chase and two daughters, Mallory and Makenna.
His sister, Danielle O'Connell, told the Observer that her brother "was a loving, caring, devoted dad and he loved everybody. He was just a great person."
A memorial fund has been started and can be found on Youcaring.com, she added.
The investigation is still ongoing by members of the Sheriff's Office Crash Investigation Unit, but the sheriff's report on March 3 said, "At this time, it appears as though failure to yield the right of way on the part of [the Nissan] is the primary cause of the accident. No charges have been filed at this time."
The Sheriff's Office was assisted at the scene by members of the New York State Police, Village of Red Hook Police, Tivoli Fire Dept., Northern Dutchess Paramedics, and Red Hook Rescue Squad.
Facebook Comments