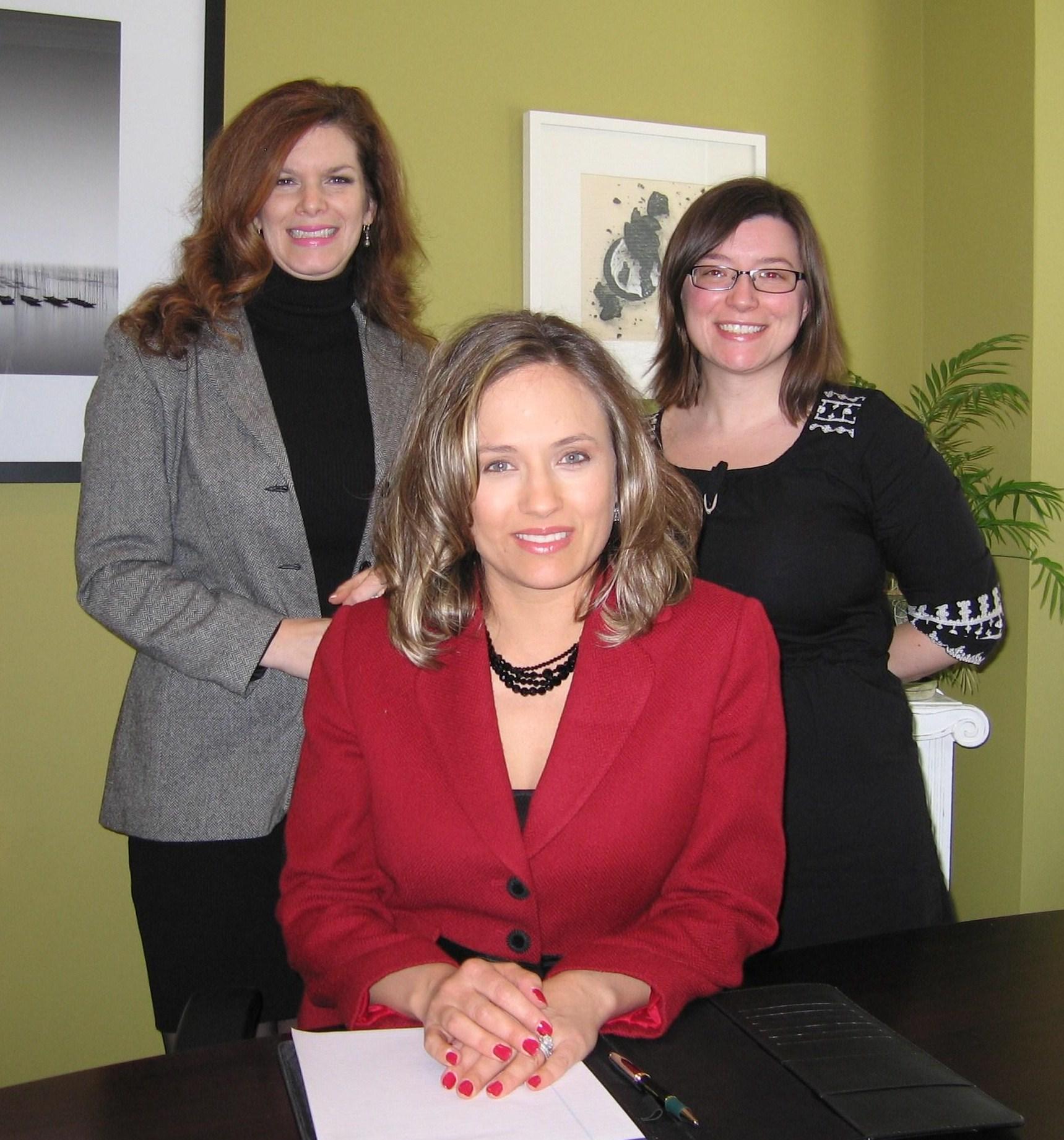 Wealth management, as defined at RiverStone, is a "dynamic fusion of strategic financial planning and personalized investment management."
Founder Michelle Martin, who is president and managing principal wealth advisor of the Rhinebeck investment advisory company, conveys a reassuring warm personal touch and, soon into conversation with her, it is obvious that she and her team of associates are well in command of the strategies needed for the various services offered, which include legacy planning, risk management, insurance consulting, and philanthropy.
"We help our clients avoid the paradox of having wealth," Michelle said. "Having wealth can permit you to do anything you want with your time; managing wealth can dominate every waking minute of your time. That's where we come in with a well-built team and a solid process to help our clients manage their wealth."
Michelle entered the investment field in 1997, joined Morgan Stanley Smith Barney (MSSB) in 2000, and soon worked up to the title of second vice president of wealth management there. By 2012, Michelle had sufficient experience to open her own firm on Livingston Street in February 2012.
Her dedication to her clients' individual needs is rooted in a very personal story.
"The seeds of my passion for being in this industry were sown the day I signed up for food stamps and went on welfare," Michelle said. "I was 19 years old, a junior in college, and pregnant with my first child. I was a single mother, and as soon as I had my daughter, I returned to school full-time and was also working. It was a real struggle financially. That was the beginning of me realizing that the key to empowerment for a woman was financial literacy. I had a lot of help and support along the way, and because I did, I felt I had a responsibility to 'pay it forward'."
Michelle noted that a large portion of her client base is made up of professional women who are going through transitions such as divorce, inheritance, or career change. She added, "Only 13 percent of financial advisors are women. There's a definite need there. Another segment of clients we work with are family stewards: individuals who value family and education and community and a higher sense of purpose, and they want to have a positive impact on those that they love."
After RiverStone opened, Michelle was joined six months later by Susan Miccio, who had also worked at MSSB. As a wealth management associate, Susan heads all business development, including event planning, website design, and client communication. The five other team members now include Amy Roy, senior client service associate, who started with the firm on Jan. 15.
"Before this, I worked as a real estate paralegal in Massachusetts," said Amy. "There is absolutely everything here in the Hudson Valley. All I need now is a dog."
Michelle has felt the same about the area since she moved here in 1996: "I realized that this is where I needed to be and raise a family." She now lives in Red Hook with her husband, Jeffrey C. Martin — a Rhinebeck attorney who is also Red Hook Town Justice – and their five children. "The two eldest are at college, one is graduating this year from Red Hook High School, and the two youngest boys are 10 and 5," Michelle said. "It's a great place to raise a family, and the school system is phenomenal. We just love the area."
Why the name RiverStone? Michelle explained, "Our financial lives are much like a river, and in some cases, it can be a raging river. We want to provide the stepping stones to help clients navigate the waters of their financial lives. We're driven to be on the same side as our clients and really having a partnership with them."
Michelle was recently recognized as an Athena International honoree by the Dutchess County Chamber of Commerce and also received the HOPE's (Help Opportunity Passion Empowerment) Fund Founder Award by the HOPE's Fund of Ulster County. Both awards are given to those who support and encourage the advancement of women.
RiverStone Wealth Management, Inc.
7 Livingston Street
Rhinebeck
845-516-4440 office@riverstonewealthmgmt.com www.riverstonewealthmgmt.com
Securities and Advisory Services offered through Commonwealth Financial Network®, Member FINRA/SIPC, a Registered Investment Adviser.
Facebook Comments