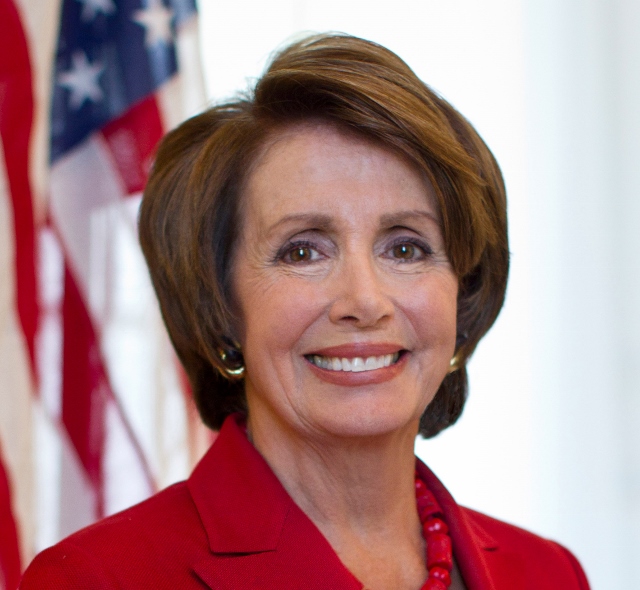 Nancy Pelosi, Democratic leader of the House of Representatives, will deliver Bard College's commencement address at its 154th ceremony Sat., May 24, the college has announced.
Bard President Leon Botstein will confer 465 undergraduate degrees on the Class of 2014 and 180 graduate degrees at the ceremonies, which begin at 2:30pm in a tent on the Seth Goldfine Memorial Rugby Field.
Pelosi will receive an honorary doctorate of laws. Honorary degrees will also be awarded to theater director Anne D. Bogart, Judaic scholar Jacob Neusner, philanthropist Jacqueline Novogratz, education historian Diane Ravitch, economist Henry Rosovsky, and humanitarian Darren Walker.
Pelosi led House Democrats for a decade and has represented San Francisco, California's 12th Congressional District for 26 years. In October, she was inducted into the National Women's Hall of Fame at a ceremony in Seneca Falls, the birthplace of the American women's rights movement.
Facebook Comments