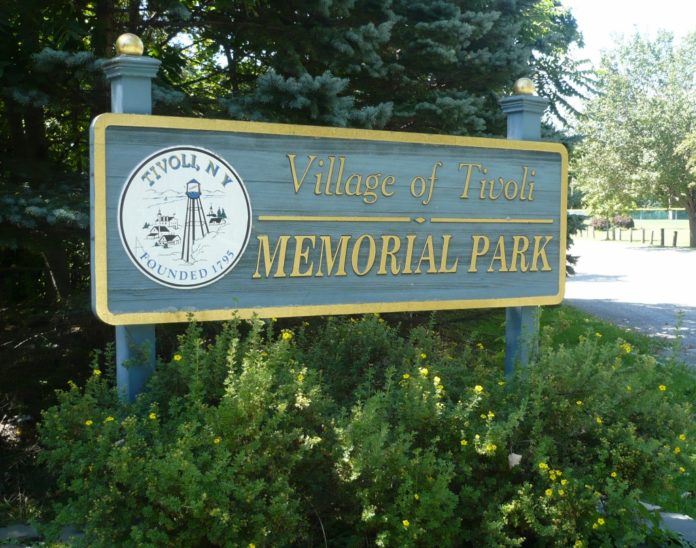 After a month of budget workshops and a lively public hearing on April 2, the Tivoli Village Board met on April 9 to unanimously pass their 2014-2015 budget.
Deputy Mayor Joel Griffith said no changes have been made to the amended budget since the public hearing.
The final budget is $760,691, with a 2.69 percent tax increase. That translates to a rate of $3.66 per thousand for property owners, according to the village clerk's office.
Tivoli resident Dave Cleveland, the only member of the public in attendance, asked the board about the proposed state rebate for staying under the tax cap and how it works.
The plan, proposed by Gov. Andrew Cuomo and modified before it was included as part of the state budget, will give taxpayers a rebate check this fall as long as their school districts adhere to the property tax cap this year.
Trustee Susan Ezrati explained that the stakes will become higher next year when the rebate check will be tied to whether municipalities and school districts can stay under the cap. Municipalities will also be required to demonstrate that they have come up with plans to save money through shared services.
Cranna said the Conference of Supervisors and Mayors has stated that the rebate is a small amount and that they feel that if the state has all this money to hand out, they should give it to the municipalities to reduce taxes instead of to individual taxpayers.
Cleveland then asked if the board had any amendments to the budget, but there were none.
Cranna said, "We can make budget amendments as we need to if, God forbid, something happens. We can move money from line to line."
Facebook Comments