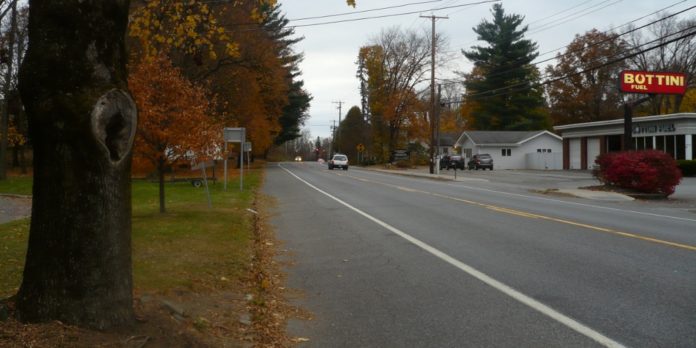 The Red Hook Town Board is again actively pursuing a planned extension of the eastside sidewalk along Route 9.
Town Councilwoman Brenda Cagle reported at the April 23 Town Board meeting on a new TAP (Transportation Alternatives Program) grant, which is available to four counties, including Dutchess, with a minimum of $250,000 for infrastructure for off-road transportation projects.
Cagle said there is a team of three people working on this, and the town will once again apply for the sidewalk from Town Hall to Hannaford's.
"Last year, we abbreviated the sidewalk but this year we're going all the way to Hannaford's," she said when she first introduced the idea at their meeting April 8.
There is a pre-review on May 7 with a deadline on June 11. The board all agreed on applying for the grant, and Paula Schoonmaker has agreed to help write the grant proposal.
Facebook Comments