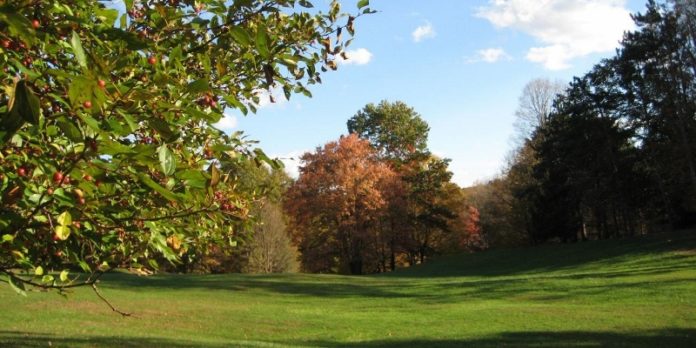 The town board has knocked down an open space provision in the town code that was deemed excessive by the planning board.
The change was presented by Planning Board Chair Michael Dupree in March and was approved by the town board May 12.
Dupree suggested the change after a lot line alteration application came before the planning board last November. Richard Buotte of 525 Cedar Lane was planning to buy two acres from his neighbors, the Russos, on 28 Cedar Lane. However, the property is located in the Greenbelt District, where, by law, there is a 30 percent open space requirement for subdivisions or re-subdivisions, including lot line alterations.
The requirement meant that the Russo property would have to be surveyed again and the owners would have to hire a lawyer. Because no new lots were going to be created by the owners, Dupree suggested that compliance with the law would be an unnecessary expense and burden.
Dupree told the town board the law was "impractical" in these kinds of cases, which have come up many times since the law went into effect in 2005. "It's a lot of money to hire a surveyor to come out and also an attorney to make easements for conservation," he said.
The law was originally designed to preserve 30 percent open space for wildlife in the waterfront district.
Dupree told the board that the law still has merits as originally intended: to limit development in the Greenbelt. But, to avoid burdens on those not creating a new lot, Dupree suggested a change in the town code. "It's a very easy text change and that would be that we could put in, 'except for a lot line alteration resulting in no increase in multiple lots' and you are exempt from the 30 percent," he said.
The town board agreed. After a month of review by the town attorney and the planning board, the board vote May 12 to make the change was unanimous.
This story was updated to reflect that the change was made to the town code, not the zoning code as was printed in our May 21 edition.
Facebook Comments