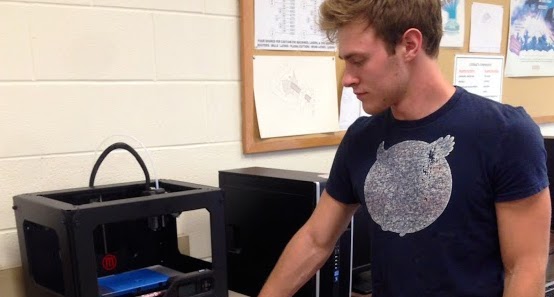 The Red Hook Education Foundation will hold its fourth annual fundraiser at Bard College's Spiegeltent on Sun., June 22 at 5:30pm.
"An Evening of Summer Splendor" includes dinner and sangria, a silent auction, dancing to a DJ, and other surprises. "This event is so much fun and it gets better every year!" said Bonnie Goad, president of the nonprofit, volunteer-led foundation, in a news release. "Our generous donors, sponsors, and volunteers bring new ideas and enthusiasm to each event. We like to mix it up, so count on a few surprises this year and every year."
Tickets are $50 or $100; a $250 contribution includes a pair of tickets and sponsorship of the event. Tickets are available at the Bard Fisher Center box office, www.fishercenter.bard.edu, or by calling 845‐758-7900.
The Red Hook Education Foundation (RHEF), founded in 2010, works closely with teachers, parents, and other community partners to fund programs supporting expanded educational opportunities for kids from kindergarten through 12th grade in the Red Hook School District.
Most recently, RHEF funded the purchase of 3D printers for Linden Avenue Middle School and Red Hook High School. 3D printing is a process of making a three-dimensional solid object of virtually any shape from a digital model using a large variety of materials.
"The 3D printers have created a surge of excitement with our tech students that is spreading throughout the high school," Technology Education Instructor Tim Fitzmaurice said in the news release. "Students are starting to solve their own design problems by drawing parts for projects using Inventor software. Now they can look at the design as a 3D rendering and can actually create a model they can hold in their hands to analyze. We have been showing it off during our morning television broadcast to the rest of the school and have already seen an increase in enrollment in our design classes for next year."
For more information about the Red Hook Education Foundation, and to find out how you can get involved, send an e-mail to info@redhookeducationfoundation.org or go to www.redhookeducationfoundation.org.
Facebook Comments