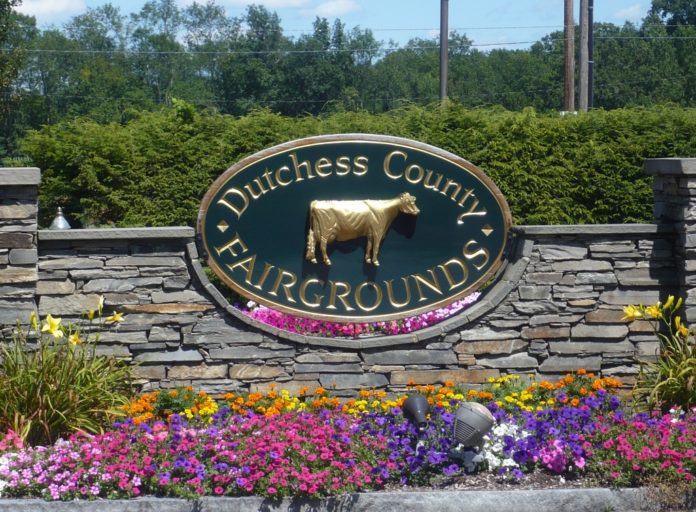 The county's Office for the Aging Senior Picnic Program is underway with an open invitation to residents age 60 and over to come out and socialize with their friends and neighbors, enjoy a nutritious meal, and learn about the programs and services available to them.
The Senior Picnic Program has been held annually since 1993 and last year served thousands of Dutchess County seniors, according to a county news release. The program is made possible through private/public partnerships with support from many local municipalities and businesses.
The picnics are open only to senior citizen residents and their guests of the village/town(s) specified for each event. Space is limited; therefore reservations and proof of residency are required. There is a $4 charge for anyone 59 or younger or non-resident guests.
Here is the schedule for area residents:
June 18: Towns of Pleasant Valley, Hyde Park and Clinton: Fran Mark Park, 337 Clinton Hollow Road, Clinton
June 25: Rhinebeck, Red Hook and Milan: Dutchess County Fairgrounds, Route 9, Rhinebeck
Aug. 6: Town of Poughkeepsie: Bowdoin Park, 85 Sheafe Rd, Poughkeepsie
All picnics begin at 12 noon. Volunteers of all ages are also needed at each picnic to help with set-up, bringing meals to the handicapped attendees and clean up. Call the Office for the Aging at (845) 486-2555 for more information.
To make a reservation for the picnic corresponding with your municipality, call the Office for the Aging at (845) 486-2555.
Facebook Comments