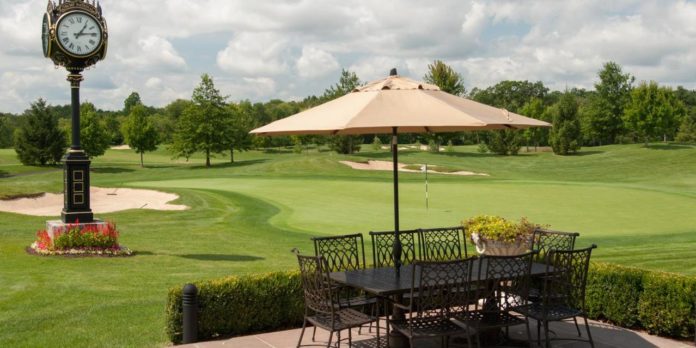 Chef Tony Balassone at Calico Restaurant and Patisserie in Rhinebeck will be conducting a one-man golf marathon at Trump National Golf Club in Hopewell Junction June 23 to raise money for St. Jude's Children's Hospital through the Eric Trump Foundation.
The marathon is expected to last about 12 hours, starting early in the morning, and the goal is to play as many holes as possible in that time and possibly beat the current world record of 476. To support this goal and raise money for the hospital, go to www.erictrumpfoundation.com.
On July 15, Balassone will host a multi-course dinner with his wife, also a chef and co-owner of Calico, Leslie, and the chef at Trump National, paired with wines from the Trump Winery. Tickets are $125 and all proceeds from both events go to support St. Jude's Children's Hospital. The dinner starts at 6:30pm and diners can call Trump National to make a reservation at 845-223-1600.
Facebook Comments