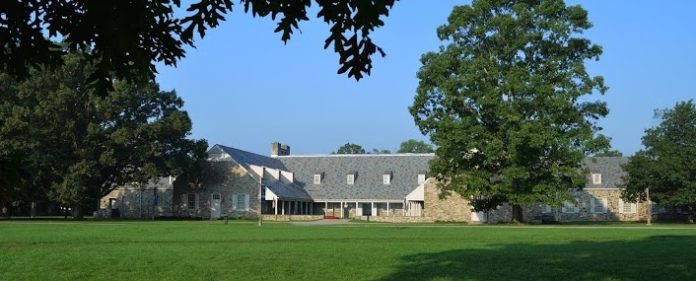 The Franklin D. Roosevelt Presidential Library and Museum will host the 11th annual Roosevelt Reading Festival on Sat., June 21.
The free day-long program will highlight the recently published work of 14 authors — including James Tobin, author of "The Man He Became: How FDR Defied Polio to Win the Presidency."
In six concurrent sessions taking place throughout the day, the authors of works that draw upon the Roosevelt Library archives — or focus on the Roosevelt era — will present talks followed by question-and-answer sessions and book signings. The authors include A.J. Baime, Mark Bradley. David Cross, David Kaiser, Farah Jasmine Griffin and Amity Shlaes.
The program begins at 9:45am with coffee and refreshments. Attendees can visit the library's new permanent exhibition with free admission throughout the day. Regular admission will be charged for the National Park Service sites.
The full schedule for the day is posted online at www.fdrlibrary.marist.edu. For additional information, call Cliff Laube at (845) 486-7745.
Facebook Comments