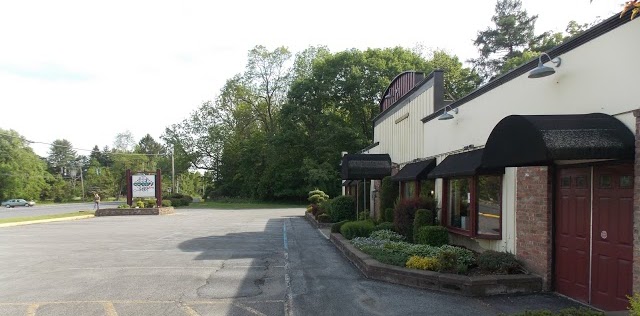 Local residents passing by Coco's Restaurant at the corner of St. Andrew's Road and Route 9 may find its closing disturbing, but the new owners are hoping the kitchen will soon be leased to new chefs.
The property was purchased by the Culinary Institute of America just down the road, and the plan is to reopen the place as a restaurant under a new leasing arrangement, CIA communications manager Jeff Levine told the Observer.
"Like many local residents, we are looking forward to seeing a new upscale restaurant on the premises as soon as possible," he said.
In an effort to expel some rumors, he added, "There are no plans to demolish the building, and we are currently advertising to find an operator to rent the property and to help enhance the local restaurant scene."
Whoever arranges to conduct a restaurant business on the site will be leasing the property from the CIA, so the establishment will continue to stay on the tax rolls as a commercial venture, and not as an educational program.
"We did purchase the property on our northern perimeter," said Levine, "with the intention of leasing it to complement the dining needs of the community."
Future plans for a CIA hotel adjacent to the Coco site have been on hold for some time, Levine noted, adding that the present economic conditions across the country may be the primary reason.
Signs on the windows of the property indicate the closing was due to renovations, but Levine said, "Renovations would be up to those who lease the building and not the CIA."
Asked if the CIA anticipated leasing the restaurant to CIA graduates, Levine said, "While that would be nice, we are not limiting the lease in any way and hope to attract an establishment that will fit into the Hyde Park and Dutchess County community."
Facebook Comments