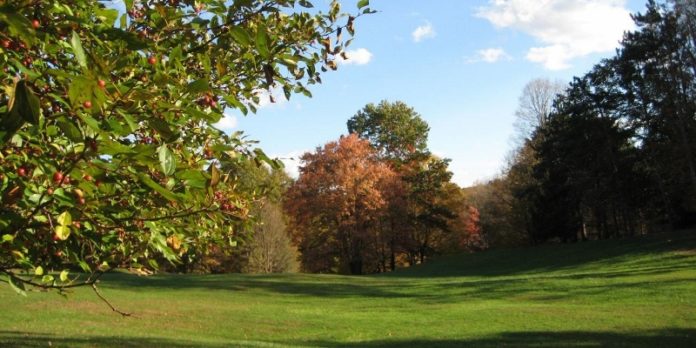 The Winnakee Land Trust in Rhinebeck will be receiving one of the largest grants among the 50 nonprofit land trusts in the state that will benefit from a $1.4 million program.
Gov. Andrew M. Cuomo announced the Conservation Partnership Program grants in late April. Funded through the state's Environmental Protection Fund (EPF), they will be matched by nearly $1.1 million in private and local funding and will support projects to protect farmland, enhance public access and recreational opportunities, and conserve open space.
In the Hudson Valley, 22 awards totaling $425,300 were granted, according to the state news release. In Dutchess County, Dutchess Land Conservancy also won two grants through this program, for $10,000 and $22,000.
Winnakee Land Trust received a conservation catalyst grant for $45,000, which, according to the grant citation, will go towards "Trails Project Coordination," an initiative to partner with municipalities, local trail committees, private landowners and others to establish new trail easements, improve public access, and increase support for a connected network of trails in Dutchess County."
The Conservation Partnership Program grants, administered by DEC, help local land trusts sustain and expand community and landowner outreach initiatives and develop an array of conservation, stewardship and education programs, the state release pointed out.
"DEC's partnerships with land trusts are crucial to achieving our conservation goals, and we look forward to continuing to work together to protect and enhance our environment," said Department of Environmental Conservation Commissioner Joe Martens. He added that this year the state's Environmental Protection Fund received a $9 million boost that highlighted the governor's commitment to the environment and improving recreational opportunities.
Facebook Comments