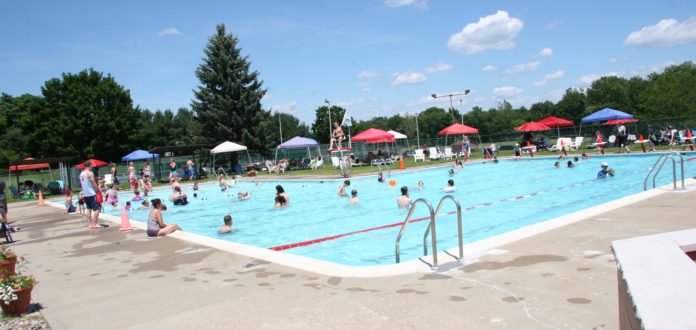 The Red Hook Pool is presenting a free swimming safety seminar on Saturday, noon to 1 pm.
Called "Swimming Safety Across the Lifespan: A Program for Parents and Families," this seminar is for families concerned about swim and water safety issues for their children from infancy to young adulthood.
The program will meet at the pavilion at the Red Hook Pool on Linden Avenue at the entrance to the Rec Park. The pool will be open during the presentation and immediately following for the afternoon. No pre-registration required, and walk-ins are welcome.
The Red Hook Pool is a private, nonprofit facility serving the Dutchess, Ulster and Columbia county communities. For more information on this or other programs offered at the pool or to join the pool for the season, visit redhookpool.org. or email us: redhookpool@gmail.com.
Facebook Comments