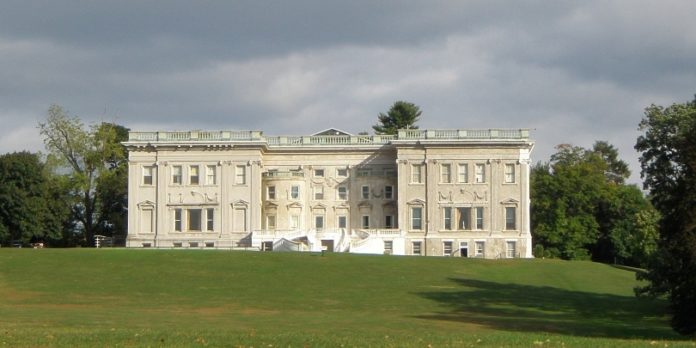 To mark the 100th anniversary of the start of World War I in 1914, the Staatsburgh State Historic Site has developed a new tour, "World War I and the End of the Gilded Age."
The state-owned site, also known as Mills Mansion, was the home of prominent social hostess Ruth Livingston Mills and her husband, financier Ogden Mills. The 79-room mansion showcases the opulent lifestyle enjoyed by the wealthy elite of the early 20th century and the new tour explores how the cataclysm of World War I brought an end to the extravagant excesses of the Gilded Age.
The 90-minute tour is held on Sundays in August at 1pm, with reservations recommended by calling (845) 889-8851.
Facebook Comments