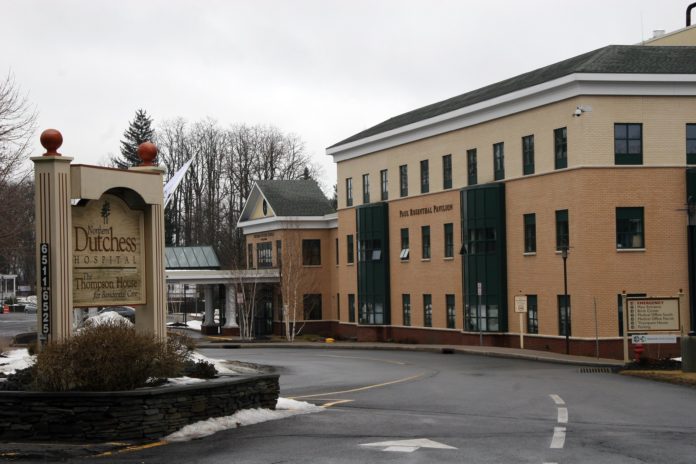 Northern Dutchess Hospital will be offering a free, 16-week National Diabetes Prevention Program, beginning Sept. 15.
Led by hospital lifestyle coaches, participants will meet for one hour, once a week at 6:30pm on consecutive Mondays through December for classes that combine the power of group support with a curriculum to help people with pre-diabetes make lasting changes to protect their health.
Roufia Payman, supervisor of Outpatient Nutrition Education at the hospital, and Wellness Center exercise specialist Marie Monroe will help participants choose healthier foods, add physical activity into daily life and learn strategies for maintaining healthy changes during challenging situations.
"This is not a diet class," Payman said in a hospital news release. "You will have your own personal coach, who will help you make a profound lifestyle change."
"This is about being active and developing new habits that work for you, not against you," Monroe added.
According to the U.S. Centers for Disease Control and Prevention, 79 million Americans are at risk of developing type 2 diabetes, which can lead to vision loss, lower limb amputations, stroke and kidney disease. And the number of Americans with diabetes has more than tripled in the past two decades.
The hospital's program is designed for people with specific risk factors, including a parent or sibling with diabetes; a diagnosis of gestational diabetes during a pregnancy; being overweight; little to no exercise; and over age 45.
To find out if you qualify for the program, contact Amanda Sheffield at Northern Dutchess Hospital, asheffie@Health-quest.org or 845-871-4380. For more information, visit www.health-quest.org/ndhdiabetes.
Facebook Comments