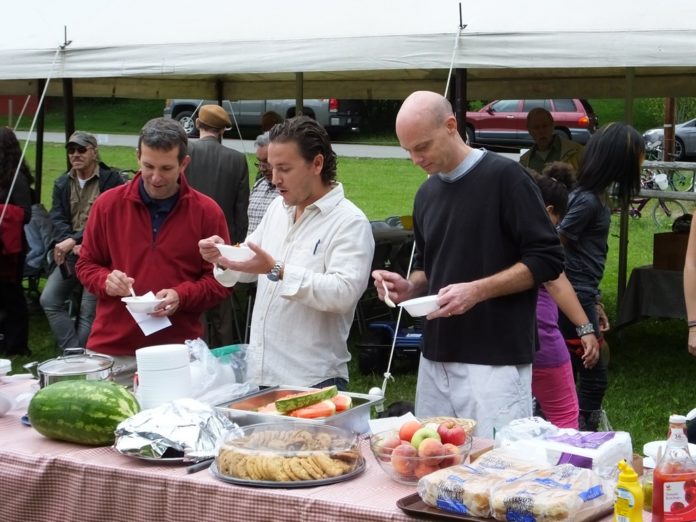 The Rhinecliff Volunteer Fire Company will host its sixth annual Chili Cook-Off at Firemen's Field on Valley Road on Sat., Sept. 13 from 3pm–7pm.
Field games begin at 3pm and include Frisbee, kickball, and horseshoes, according to a fire company news release. At 4:45pm, the chili cook-off will take place. Anyone can participate; bring a pot of chili, hot and ready to serve. Chilis can be any type, from vegetarian to chicken to traditional beef.
First place prize is $100 and a trophy. Runner-up prize is $50. This year, by popular demand, a People's Choice Award will also be awarded for $100. After the contest, everyone is invited to test-taste the chili selections, along with hot dogs and beverages supplied by the fire company.
Event coordinator Cynthia Baer noted in the news release, "Last year, we had quite a few chili entries that were all very different. … Of course, you don't have to bring anything to come and have a good time. If you don't want to make chili but want to contribute to the table, make a dessert or simply start a kickball game off. It is really all about getting the community together for a little fun and a chance to get to know one another a little better."
The rain date is Sun., Sept 14. For more information, contact Cynthia Baer at (845) 876-5738.
Facebook Comments