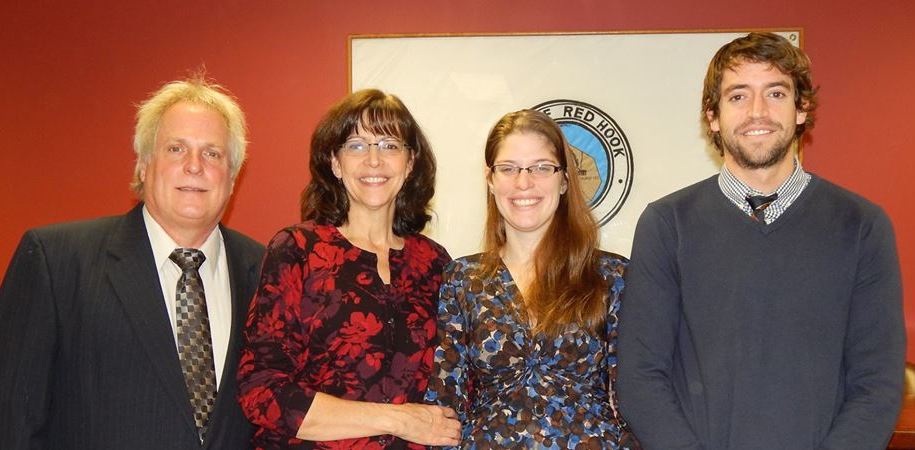 The Red Hook Rotary Club Foundation has announced that Doug Strawinski is their 2014 Citizen of the Year.
Strawinski is a civic volunteer, with an active role in the care and administration of the Red Hook Recreational Park, the reconstruction of the St. Margaret's home, Historic Red Hook as well as many other projects. He is a local contractor and is married to county legislator Micki Strawinski. They have two children, Jackie and Andrew.
A dinner in his honor will be held Tuesday, Oct. 21, at 6:15pm at the Red Hook Firehouse. Tickets cost $45, and the proceeds will benefit Rotary scholarships and youth programs. Tickets are available from any Red Hook Rotarian or at the Red Hook Town and Village Halls.
For more information, go to redhookrotaryclub.org.
Facebook Comments