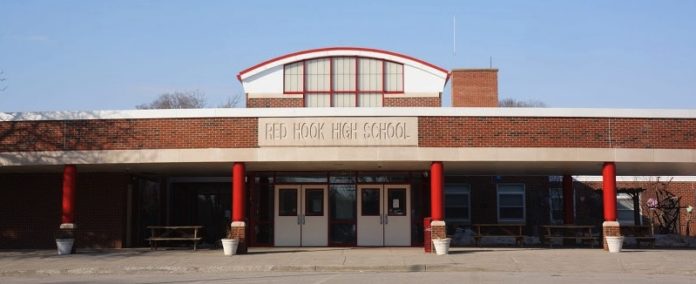 The Red Hook Parent Teacher Student Association will be holding their first "coats, costumes and snow pants swap" on Saturday, one hopeful step ahead of the really cold weather.
The event will be held at Red Hook High School, at 103 W Market St., from 10am until noon. All items will be sold for $5 (cash only), and all proceeds go back into the school district via P.T.S.A.
Donations of winter coats, Halloween costumes and snow pants – all in good condition – will be accepted at the high school's library through Friday, Sept. 26.
For more information, email RedHookPTSA@gmail.com.
Facebook Comments