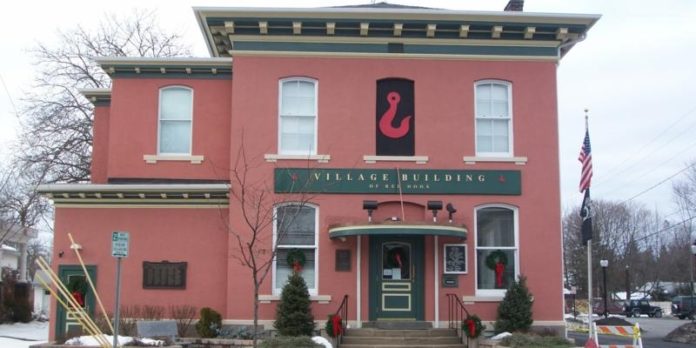 The new quarter-year water rate of $53 for Red Hook village seniors turns out only to apply to income-eligible seniors, not all village seniors.
According to Village Clerk and Treasurer Cindi Cole, seniors 65 and over who have incomes of less than $18,200 meet the eligibility requirements for the reduced rate. All others will be charged at the regular $69 rate.
"To see if they qualify, seniors should go to the town assessor with proof of income," Cole said. "Once they meet the criteria, they will get the exemption."
As of Sept. 24, there are 39 seniors in the village who qualify.
The rate was cut last month after the village realized an error had led to overpayments by seniors living in Red Hook Commons. RHC residents will pay the $53 rate without having to show proof of income.
Facebook Comments