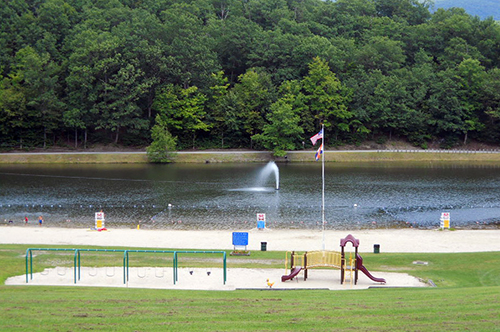 Dutchess County Parks Division will host a free, family friendly and socially distant drive-in movie event on Friday, August 28th at Wilcox Park, located on Route 199 in Milan. "The Secret Life of Pets 2" will begin at 7:30pm. Vehicle space is limited, and registration is required. Pre-register at dutchessny.gov/parksevents.
The movie will be screened in the main parking area, which will open at 6:30pm for ticket holders. Space is limited in order to properly space vehicles for social distancing requirements. Attendees are asked to stay in, or immediately near, their vehicles to enjoy the movie.
The drive-in movie night is a carry-in, carry-out event. Picnics and coolers are allowed, but glass containers, smoking, and alcohol are prohibited on park property. Restrooms will be available.
This event will be cancelled if severe weather is in the forecast. Updates will be posted on the County's website at dutchessny.gov as well as the Dutchess County Government Facebook and Twitter.
For more information call Dutchess County Parks at (845) 298-4600.
Facebook Comments