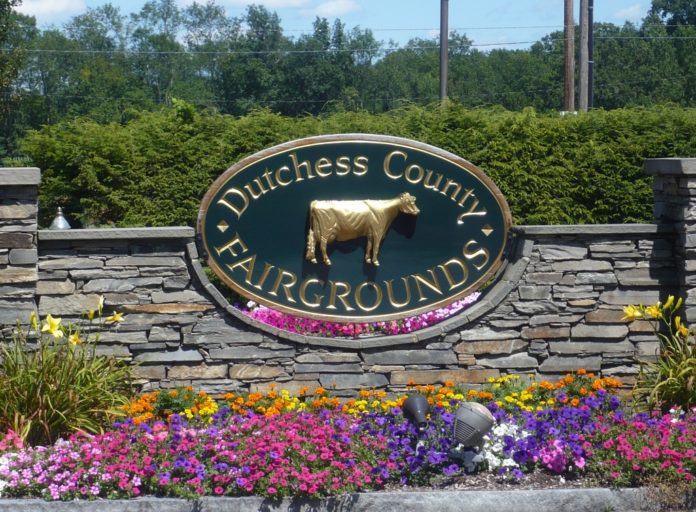 Dutchess County will host a free #ThinkDIFFERENTLY drive-through picnic for residents with special needs on Tuesday, September 1, from 11 a.m. to 1 p.m. at the Dutchess County Fairgrounds, 6636 Route 9 in Rhinebeck. The event will occur alongside the Office for the Aging (OFA) Drive-Through Senior Picnic happening the same day, according to a press release issued by the county.
The drive-through event is a response to the COVID-19 pandemic and the need for social-distancing. Residents with special needs and their families and/or providers will drive to the fairgrounds' entrance, where they'll be greeted by staff for brief and safely distant socialization, including a guest appearance by Bee Bee the Clown. They will receive a bag lunch, including a vegetarian option, prepared by a local deli to take with them.
Space is limited for this rain-or-shine event, and online registration is required at dutchessny.gov/picnicrsvp; residents are urged to register promptly before this event reaches capacity.
The #ThinkDIFFERENTLY Drive-Through Picnic is made possible through the generous sponsorship from Greystone Programs Inc., Devereux Advanced Behavioral Health, Blue Path Service Dogs and MidHudson Regional Hospital, as well as the community and agency partners who will greet attendees at the event.
Facebook Comments