The owner of the Rokeby Farms property told members of the Red Hook Planning Board that he never applied for a permit for a private helipad on his property because he didn't realize he needed permission from the town.
"I've been flying for 40 years," Jeff Bennett told the planning board. "I've made 1,000 or more off-airport landings on private property. The only requirement in New York state is 10 acres and the owner's permission. It never occurred to me that in a rural area, there would be a 50-acre requirement. I was shocked when I got the violation."
Bennett, who was cited last year by the town for operating a helipad without a permit at his 17.7-acre property at the corner of Rokeby Rd. and Route 9, also offered to let the pad be used for emergency medical evacuations.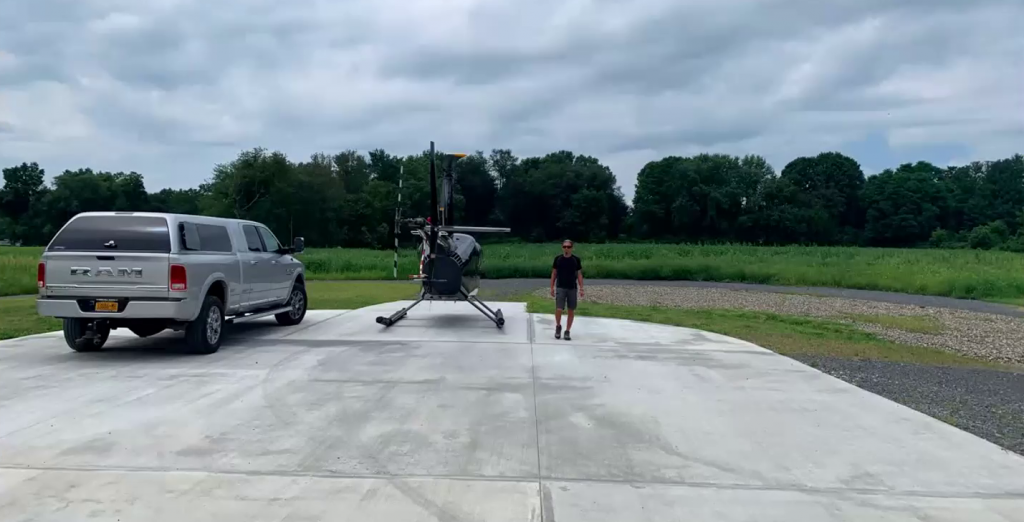 "I think there's a chance it could save a couple of lives," Bennett told the board members during an Oct. 5 informational Zoom meeting on the helipad application.
Bennett has applied for a permit, but he will need a zoning variance because of the town's 50-acre requirement. He is also asking for variances to reduce the setback requirements from public roads. Those requests will be considered by Red Hook's Zoning Board of Appeals.
Bennett said he makes about 50 flights a year in his helicopter, a Robinson R44, mostly during normal business hours.
"Occasionally, there might be an early-morning flight and occasionally, there might be a night landing," he said. "Helicopters generally fly during the day most of the time."
He also said the flight paths would likely be over rural parts of the county.
"I don't see myself needing to go over the [village] of Red Hook at all," he told the Planning Board members. "I am also avoiding any concentration of houses. It's very easy to just fly around."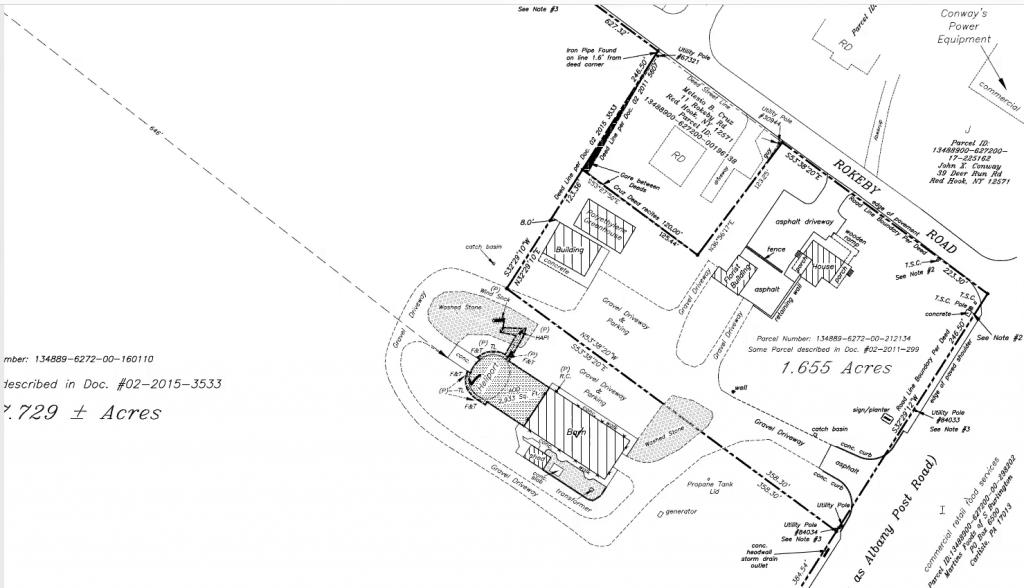 Bennett will be paying for a noise study as part of the review process.
"I can tell you that from any neighboring property, the noise signature from that property landing and taking off is lower than a zero-turn mower or a leaf blower or the combine that runs on the property to pick up the crops," said Bennett.
Another citizen asked about helicopter landing lights.
The lights "shine pretty much down, just in front of the helicopter," Bennett replied. "The helicopter approach is a very steep approach compared to an airplane. Helicopters are on a steep approach so the lights are pointed very much downward. Lights on a helicopter would never shine on a neighboring house."
If the zoning variances are granted, the planning board will consider the application for approval at a future meeting after more information is collected and studies completed.
Facebook Comments