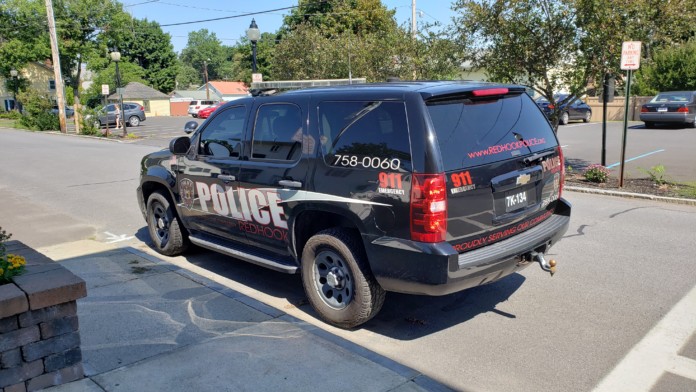 Red Hook Police reported the arrest of

35, of Salt Point.

was arrested Nov. 13 at 8:20 am on North Broadway in the Village of Red Hook and was charged with aggravated driving while intoxicated, as well as two counts of drunken driving, all misdemeanors, and consuming alcohol in a motor vehicle, an infraction. Following a traffic stop

was found to have a blood alcohol content of .26%, more than three times the legal limit. He was processed and released on tickets to appear in court at a later date. 
Facebook Comments