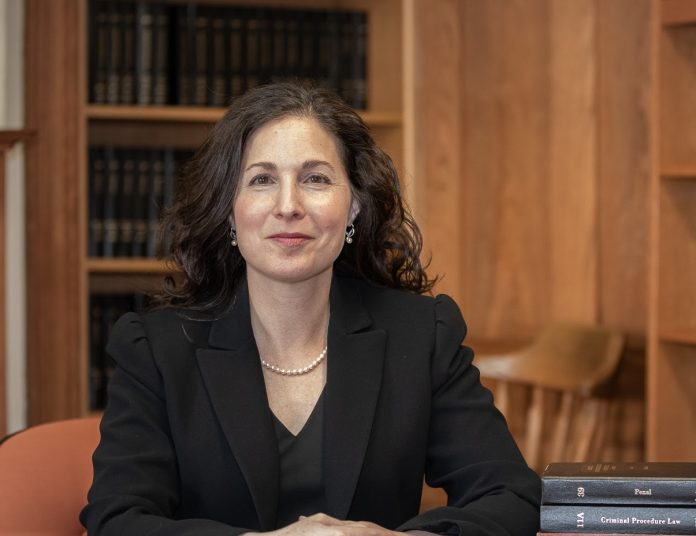 The votes have been counted and the unofficial numbers have Democratic challenger Jessica Segal winning 51.43% of the vote, 72,486 to 68,461 over incumbent Republican Judge Peter Forman in the race for Dutchess County Court Judge.
Segal declared victory Wednesday afternoon in a press release.
"This is a historic moment and I am deeply grateful for the trust, support, time, and never ending faith of the voters from all parties who have entrusted me to oversee justice in Dutchess County," Segal said. "I am honored to bring my legal experience to serve the people in such a meaningful way. I'd also like to thank Judge Forman for his many years of service to our communities."
She will be the first Democrat and only the second woman to sit on the County Court bench.
After in-person voting, Segal found herself 7,385 votes behind, needing to win just over 62% of the estimated 30,000 absentee ballots and affidavit ballots. Segal ended up with an unofficial lead of 4,025 votes.
Facebook Comments