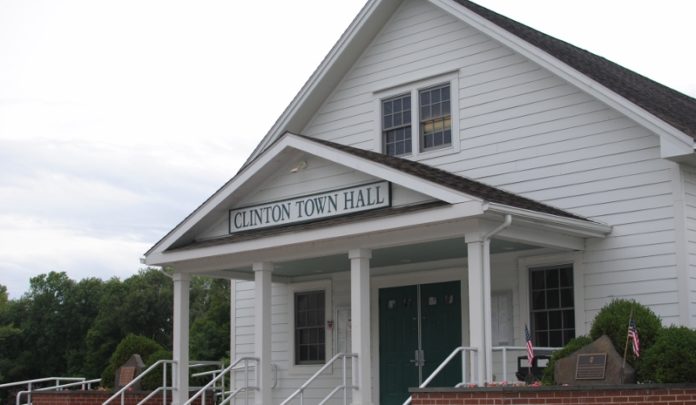 The Town of Clinton adopted its 2021 budget at a special meeting Nov. 17.
A 1.4%, or 3-cent, increase puts the tax rate at $2.21 per $1,000 valuation, meaning the owner of a $300,000 home will pay $663 in property taxes in 2021, an increase of $9.
The $3,643,406 budget was approved 3-1, with Councilperson Dean Michael voting no.
"I was really undecided about voting no, but made the last-minute decision based on my original opposition to the excessive spending this year," Michael said. "We are balancing too much by using the fund balance, which will eventually catch up to us, all while making too many assumptions that we will have a good recovery next year."
The budget includes the use of $567,200 of surplus funds.
Town Supervisor Ray Oberly said much of the town fund expenditures come from the 2019 purchase of two snowplow trucks.
The town will begin paying off the bonds used to purchase those trucks in 2021.
"Normally, I spend about half that to balance the budget, but with this big truck purchase, I didn't want to hit the community with a big tax increase," Oberly said.
Oberly says no layoffs are expected in 2021 and the town continues to pay employees who are not working right now due to the COVID-19 pandemic.
Facebook Comments