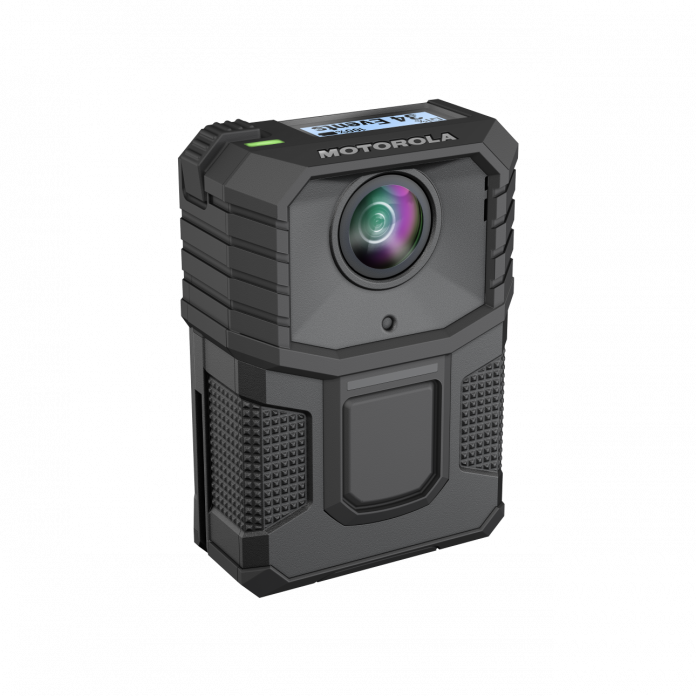 The Red Hook Village Board of Trustees approved the purchase of eight body-worn police cameras during its Dec. 14 meeting.
The purchase, which will be partially funded by the town, will cost $12,895. Mayor Ed Blundell said that the town government has agreed to foot $5,000 of the bill; the village will own the units.
"It benefits everybody—the general public, the police, the village, the town, visitors," said Blundell.
The WatchGuard cameras are expected to be in the hands of the Red Hook Police Department in about 90 days. Red Hook Sergeant Patrick Hildenbrand explained that footage and audio from body-worn police cameras offers multiple benefits, including documenting confrontations or investigating complaints.
"I'm big on transparency, I always have been," Hildenbrand said. "We have every single officer that is literally at my door weekly begging to get body cameras. To me, that makes me feel good because I know they're doing the right thing. If they weren't, they wouldn't be asking for those body cameras."
Body cameras have additional benefits over car-mounted cameras, Hildenbrand explained, because the officer will never move out of range of video or audio with the camera mounted to their uniform. Video will always be recording; audio will be "self-initiated" for any police activity by the officer pressing a button on the camera.
The life expectancy of the cameras is three to five years. Blundell said that with technology evolving so rapidly, the cameras will likely be replaced every three or four years, meaning a possible ongoing budget item for future fiscal years.
"What I was impressed with was the management impact. It's so positive for helping protect the public and the officers," Blundell said. "There is very little housekeeping management."
Body-worn cameras would be mandatory for all village police. The recordings will be stored in the cloud; Hildenbrand noted that the cameras will not have night vision mode.
"The importance of body cameras is that…it shows an image exactly how we see it with our eyes," he said, adding that night vision would give an enhanced visual that the officer did not see. "In low light conditions, as a police officer, you have a light on your duty belt. When we turn the light on at night, however it illuminates that…however we see it with the light on, that's how the body camera picks it up."
Blundell said that the next steps are to perfect policy language on body cameras and decide which wording to incorporate in the next union contract cycle.
"It's an important tool that I think every police department is going to," Hildenbrand added. "Body cameras are just the way of the future. The sooner we get them, the safer it is for our officers."
Facebook Comments