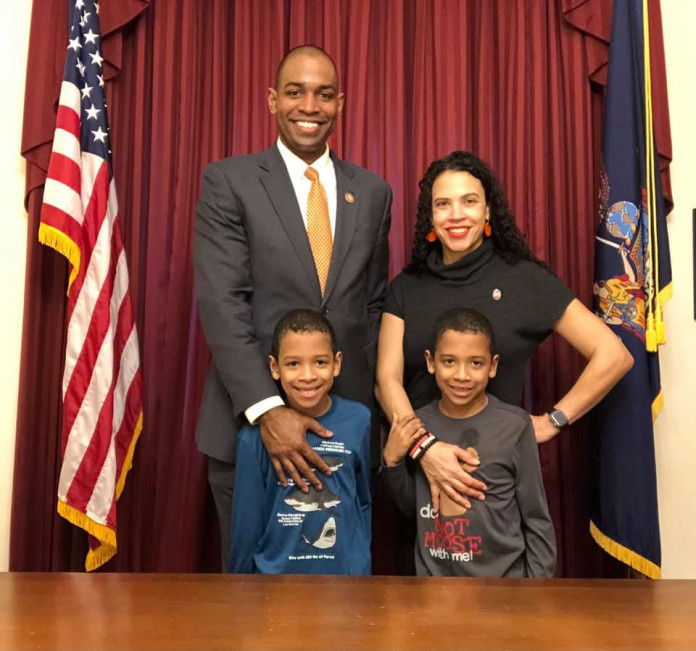 U.S. Representative Antonio Delgado was sworn into the 117th Congress Sunday night. The swearing in took place on the House floor, by groups, to observe social distancing protocols.
Delgado begins his second term in office representing New York District 19.
"I am so humbled and honored to have another opportunity to represent every single person in our communities – irrespective of party affiliation – all across the eleven beautiful counties that make up our district," said Delgado. "I will continue to prioritize the needs of our upstate region and do everything in my power to find common ground and champion solutions that deliver real results for folks here at home."
Delgado said he will deliver a State of the District address on Monday that will be available on Facebook.
Facebook Comments