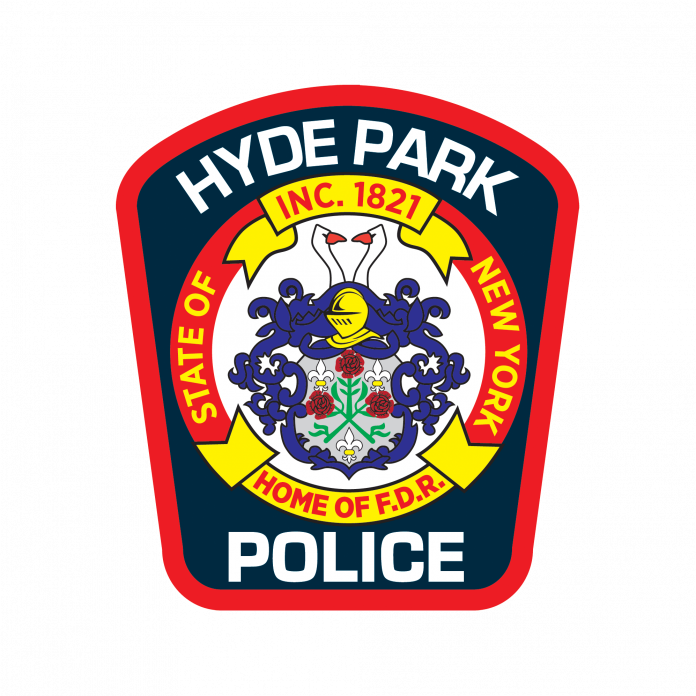 The Hyde Park Town Board and Hyde Park Police Department will be holding a community forum to discuss police reform on Jan. 19 at 6 pm.
Last June, Governor Cuomo issued an executive order requiring municipalities with police departments to take measures to reform, reinvent and modernize their police forces. Localities must adopt a plan by April 1, 2021 to continue to be eligible for NY State funding.
Town Supervisor Aileen Rohr, Deputy Supervisor Neil Krupnick, Chief Robert Benson and Lieutenant Paul Caccia have been participating in bi-weekly meetings of the Dutchess County Police Reform & Modernization Collaborative to analyze current policing practices and policies and develop a road map to reform.
A statement by the town board and police department said the forum will "provide residents an opportunity to be heard and to provide us with insights as we develop our final Police Reform and Reinvention Plan."
If you would like to participate in the forum, you will need to pre-register by 5 pm on Jan. 19. To register, please email the town's webmaster: webmaster@hydeparkny.us. You can also provide written comments to cmiller@hydeparkny.us, as well as comment live on YouTube during the livestream.
The forum will be broadcast live on the Hyde Park's YouTube livestream page and archived on Hyde Park's YouTube page.
The board and department thanked "residents for their input and support as we seek to continue to provide the dedicated and ethical, quality and responsive service to our community with pride and professionalism."
Facebook Comments