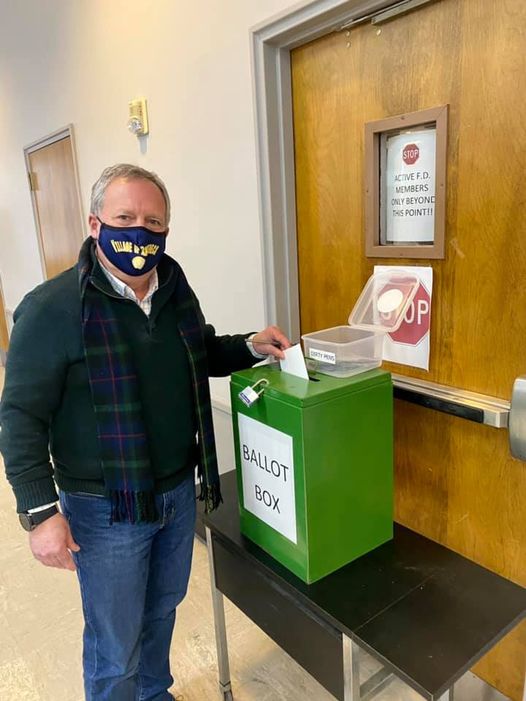 Rhinebeck Democrats selected incumbent Mayor Gary Bassett over challenger John Rossi on Tuesday by a margin of 240-108.
"Thank you to all the voters who came out in the inclement weather and those who voted absentee for our Democratic team of Bassett, Lewit and Slaby," said Bassett. "Now onto the general election."
Bassett will appear on the Democratic line in the village election on March 16. The Rhinebeck Republicans have not yet announced their candidates.
Facebook Comments