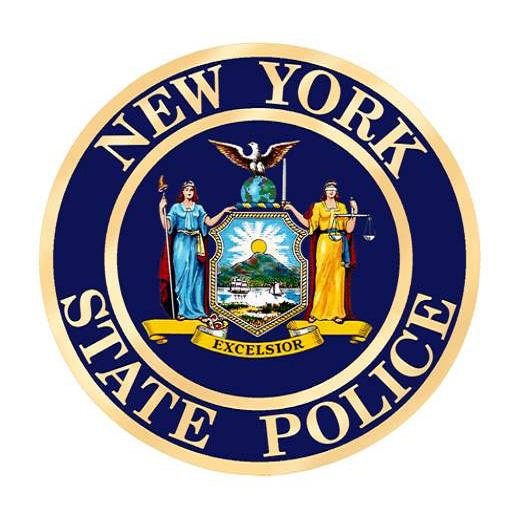 23, a resident of Pleasant Valley, was arrested on Feb. 17, 2021, according to a New York State Police report.
was charged with sex abuse forcible compulsion in the 1st degree and reckless endangerment in the 1st degree, both class D felonies, and sex abuse in the 2nd degree, two counts of endangering the welfare of a child, and unlawful dealing with a child in the 1st degree, all class A misdemeanors.
Subsequent to an investigation by the State Police and the Dutchess County Child Advocacy Center a warrant was granted by the Dutchess County Court for the search of a residence on Route 44 in the town of Pleasant Valley. Evidence was discovered leading to the arrest of
for using a firearm and alcoholic beverages to facilitate the forcible sexual abuse of a victim under the age of fourteen-years-old.
was arraigned in the Town of Pleasant Valley Court and remanded to the Dutchess County Jail in lieu of $20,000 cash bail, $40,000 bond, or $80,000 partially secure bond.
was scheduled to reappear before the court on Feb. 22, 2021, at 4:00 p.m.
Facebook Comments