The Poughkeepsie Common Council is seeking to restore public access to over 2000 feet of Hudson River shoreline.
During its Monday, March 1 meeting, the Common Council will consider a resolution to create a task force to consider the future of the waterfront "DeLaval site" and its potential short-term and long-term uses.
"We believe this will help move the reuse and redevelopment of the site forward in a collaborative and bipartisan way, with community input," said Common Council Member Sarah Brannen.
The proposed "Southern Waterfront Site Redevelopment Task Force" would comprise 11 members, according to the resolution. It has been sponsored by six of the nine Council members, said Brannen.
The city owns the 13.4-acre parcel on the Hudson River waterfront, formerly known as the "DeLaval site." According to the resolution, this is the last remaining undeveloped city-owned land on its riverfront.
The site—which gained its name from a long history of industrial use by the DeLaval Separator Company—is "prime, beautiful waterfront property with sweeping views of the Hudson Highlands," Brannen said.
"After the industrial use ceased and the property was abandoned by the company, the city used state parkland funds to acquire the property and turn it into a park," Brannen said. "Because the site was contaminated from this industrial history, the city and state spent more than $17M to remediate the brownfield and ready it for development."
In 2001, pursuant to a request for proposals, the city selected JM Development to develop the Southern Waterfront Development Project on three parcels of land, including the former DeLaval site. The cleanup was officially completed in 2014, but the planned development has stalled since then, Brannen said.
Until 2016, the site was open to public access, but a fence was erected that year so JM Development could "store construction materials on the site for a neighboring project," Brannen explained, called the "water club apartments."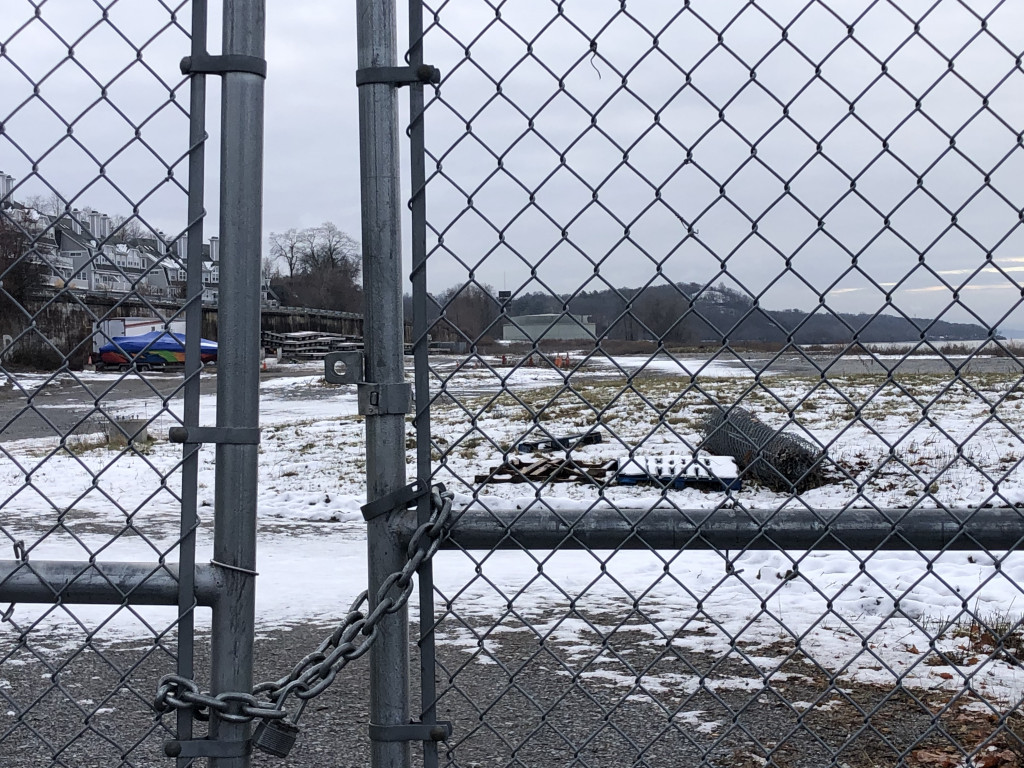 "Unfortunately, after construction ceased, the fence was never taken down," she said.
Previously, the site hosted Riverfest, a large music festival, and the Hudson Valley balloon festival.
The Council has also drafted a letter to the mayor's office in which they request that the fence be removed and that signage be improved to allow for public access.
"It seems many people in the community are not aware this is public property and available to them for use," Brannen said, adding that part of the site is designated as parkland and people should have access to that.
Brannen said that the hope is to have the site opened this year to public access and to gather the best ideas for what should happen longer term on the site.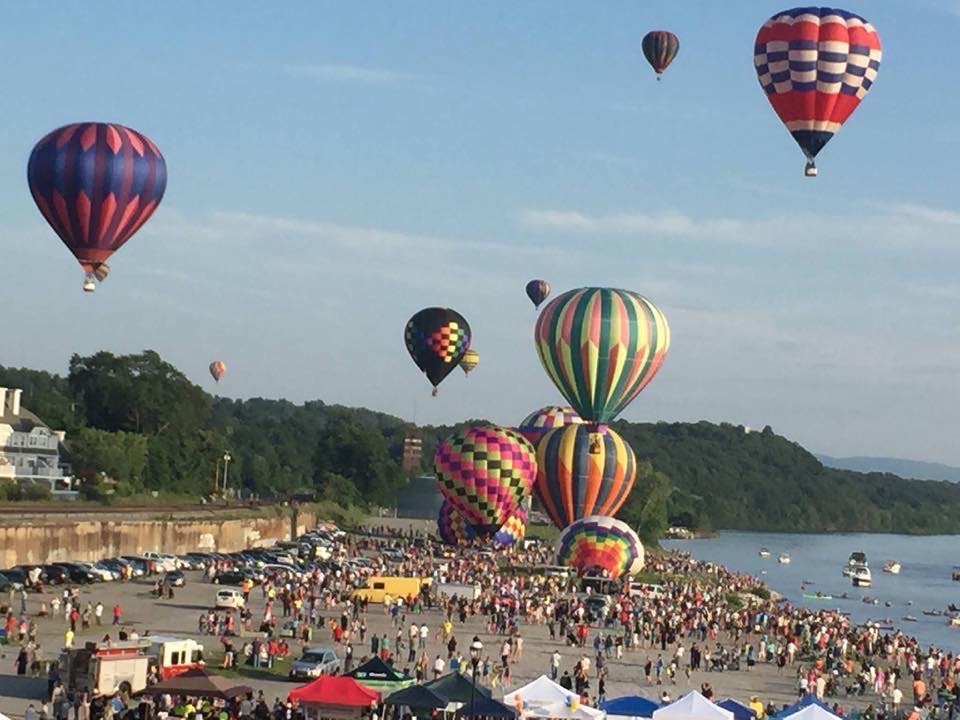 "COVID has reminded us how important it is to have access to open space, especially for people who live in cities. It promotes health and well-being and reconnects people with their natural environment," she said. "This site, in particular, would double the amount of open waterfront land in the city and would offer a welcome amenity for residents. It would also be wonderful to see events on the site again, especially as spring is just around the corner."
Facebook Comments