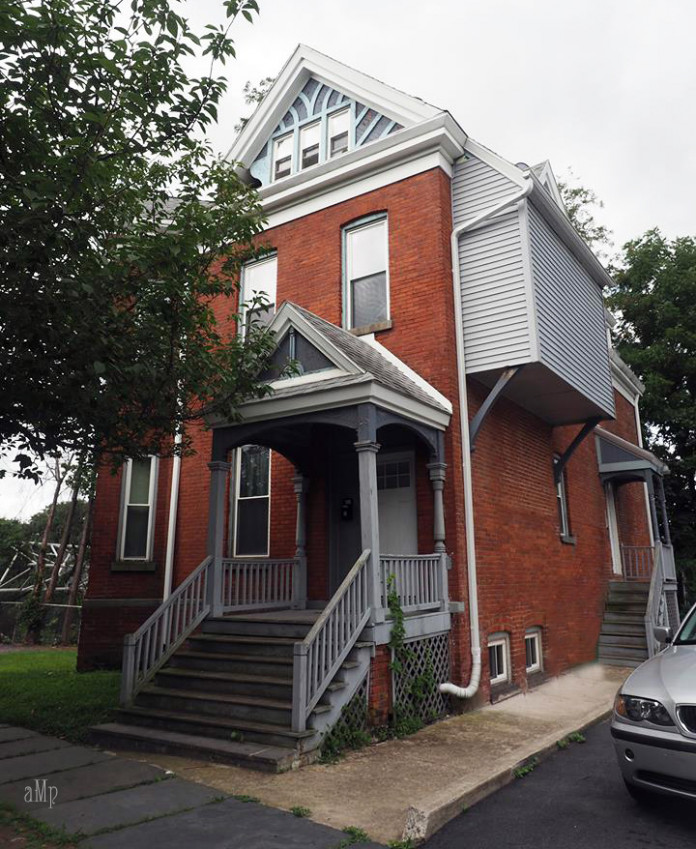 28 South Clover Street missed the wrecking ball in the 1960s.  Twenty-three buildings were demolished on the south side of Clover Street from Union Square to Bellevue Avenue as a result of urban renewal, all razed except one late 19th century Queen Anne residence.  Why?  There is no apparent answer. An undue amount of Poughkeepsie's 19th-century architecture was sacked during this time, branded as blight, blocking progress, with no advocates for historic preservation and few seeking the personal and treasured stories behind them.  Streets and neighborhoods were reconfigured.  Some disappeared entirely. 
A Poughkeepsie Journal headline in 1956 read Artery Dooms 300 Dwelling Units in Second Ward and over the next several years homeowners on Harris Street, Bellevue Avenue and South Clover Street continued to petition government officials for answers as they languished, uncertain of their future. The new north/south arterial highway was destined for construction and their homes were in the path. Offers made by the state to these homeowners were low, "ridiculous and not fair." Many had been there for over forty years since immigrating to this country. Where would they go next and what could they afford?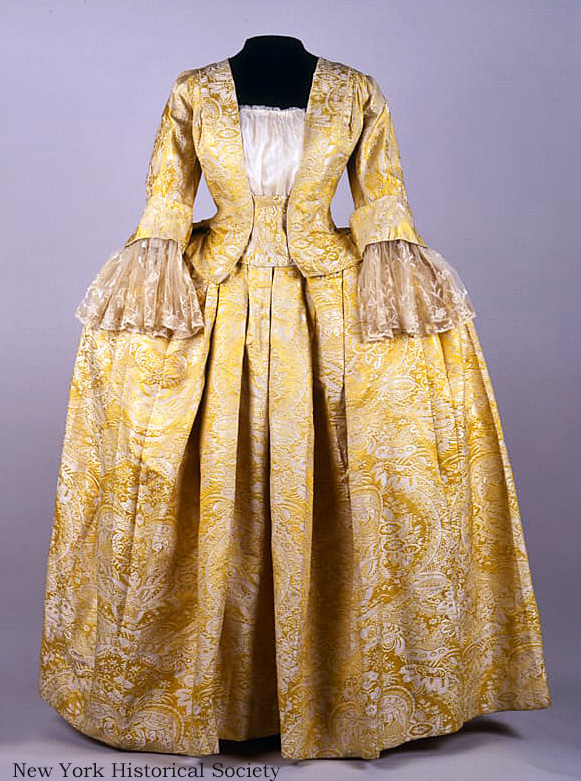 Just past 28 South Clover Street is a sign that reads "Bellevue Avenue."  No longer a street, but rather now a parking space, it leads to a fence that overlooks the Route 9 cloverleaf-shaped bridge approach, the original location of Harris Street and Bellevue Avenue.  The sign appears out of place, left over, left behind, but a symbolic outpost of another era of Poughkeepsie. 
The property at 28 South Clover Street tells the story of Poughkeepsie's bygone era and is connected to Bellevue Avenue through the Sutcliffe family.  Eli Sutcliffe emigrated from England and settled in Poughkeepsie.  By 1850 he became the proprietor of a successful grocery store on Union Square.  Eli's son, William, built 28 South Clover Street and lived here with his wife Ida and sons Arthur and George. William operated a very popular meat market and grocery company in the same location as his father Eli for decades. 
Tucked behind the late Victorian façade of this historic house is a special story that escaped the demise of urban renewal and it begins with William's son, Arthur Sutcliffe.  Arthur became an affluent New York architect who married Beacon native Alice Crary in 1908 at the Teller Mansion (Madame Brett Homestead).  Society pages covered the wedding and reported that Miss Crary, a great-granddaughter of Robert Fulton, wore the elegant bridal gown of her ancestor, Cornelia DePuyster who was married in 1712!  The wedding gown was later donated by Mrs. Ida Sutcliffe, who lived at 28 South Clover Street until the 1930s, to the New York Historical Society, where it is conserved. 
John Sutcliffe, another of Eli's sons, was a contracting engineer who became a significant contributor to Poughkeepsie's history. He built the Poughkeepsie Water Works filter beds, the Hudson River Iron Works, and the city sewer line system, among other projects.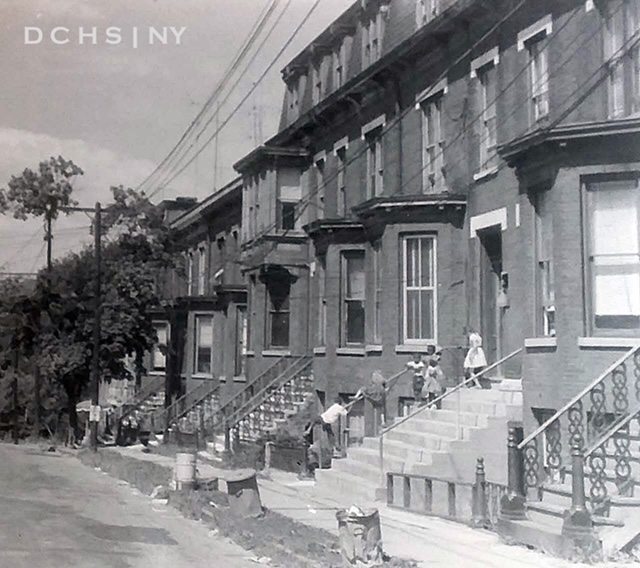 In 1873, John Sutcliffe erected Bellevue Terrace, a handsome row of brick dwellings with Mansard roofs fitted inside with "gaslights and huge tin-plated bathtubs."  The exteriors were adorned with "marble lintels, fancy iron grillwork, and marble steps that were scrubbed every Saturday," which led to cobblestone pavements. South Clover Street is in the Union Street Historic District. The Sutcliffe home is reminiscent of an era when Poughkeepsians cultivated neighborhoods and when homes were the sanctuaries new immigrants cherished.  The home conjures an image of continuity, which completes the authentic historic narrative, the charm of her stories, and the truth of what has been lost to the miscarriage of alleged progress.  The City of Poughkeepsie is lucky to have her as a reminder.
Facebook Comments